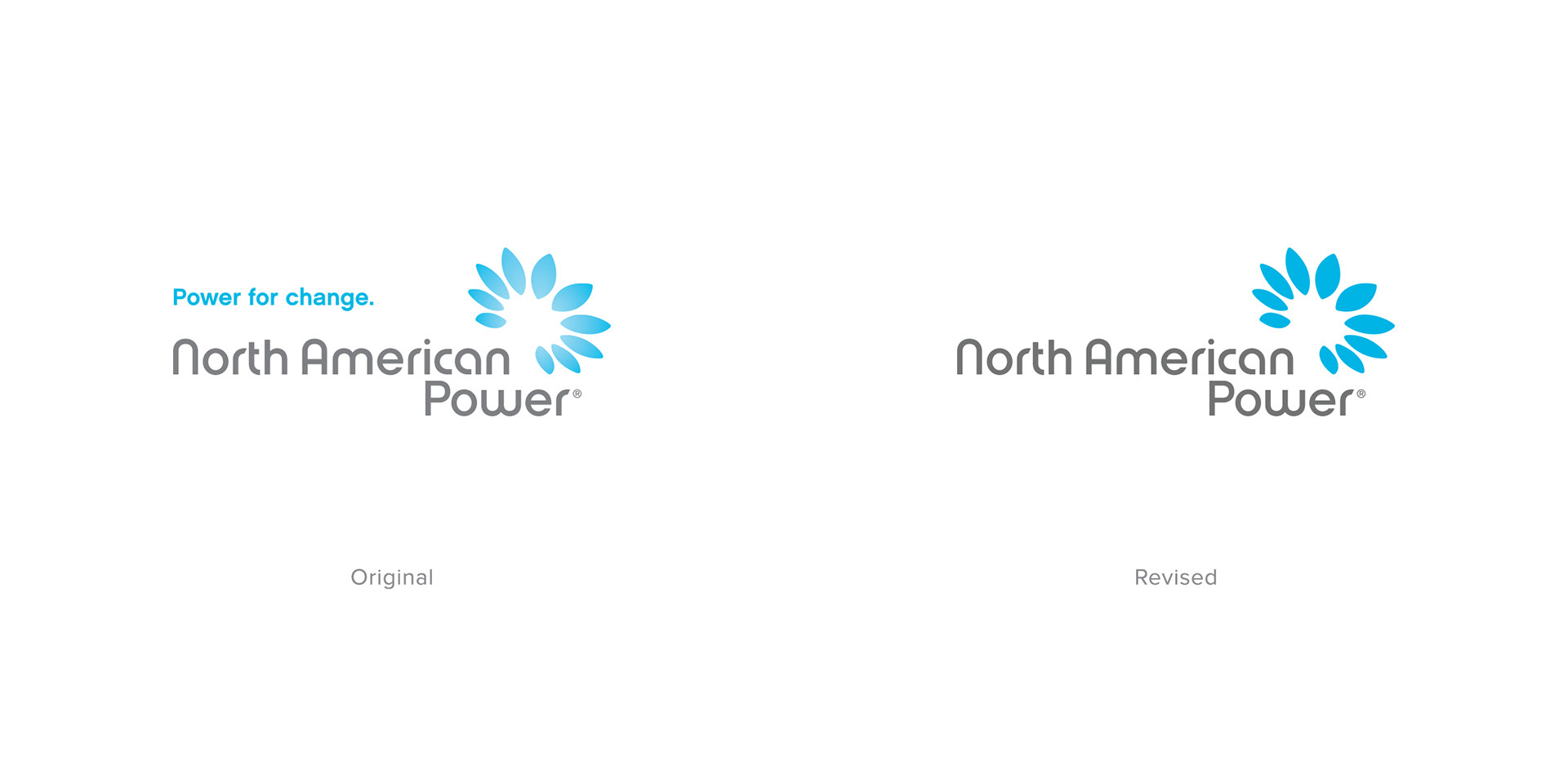 Retail energy supplier North American Power underwent a brand relaunch to ditch its' past reputation as a network marketing company, and compete for customers on a platform beyond simply offering low rates.
The process took over a year, and involved internal data mining, customer and competitive research and new product development to answer needs uncovered during the discovery phases.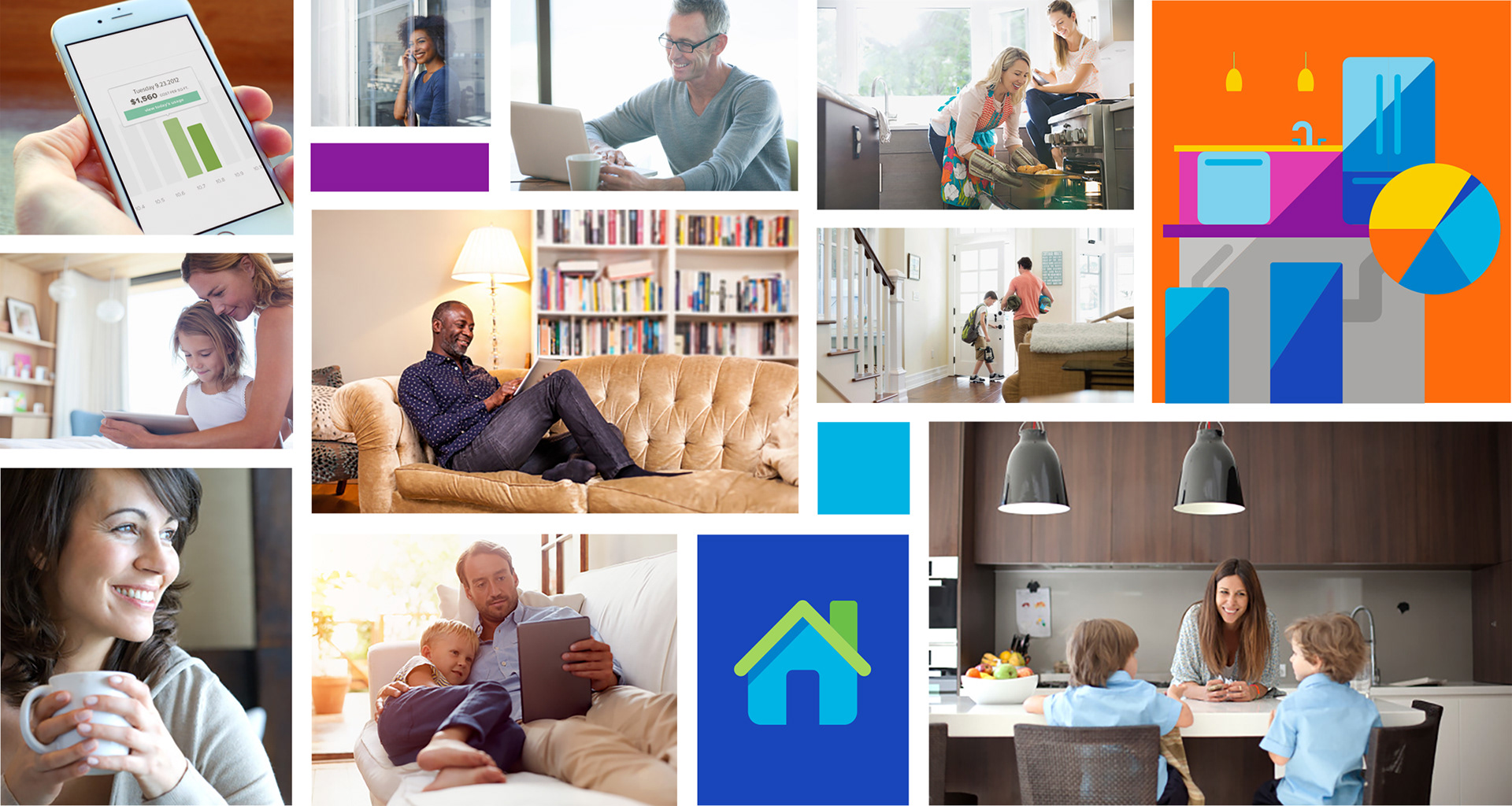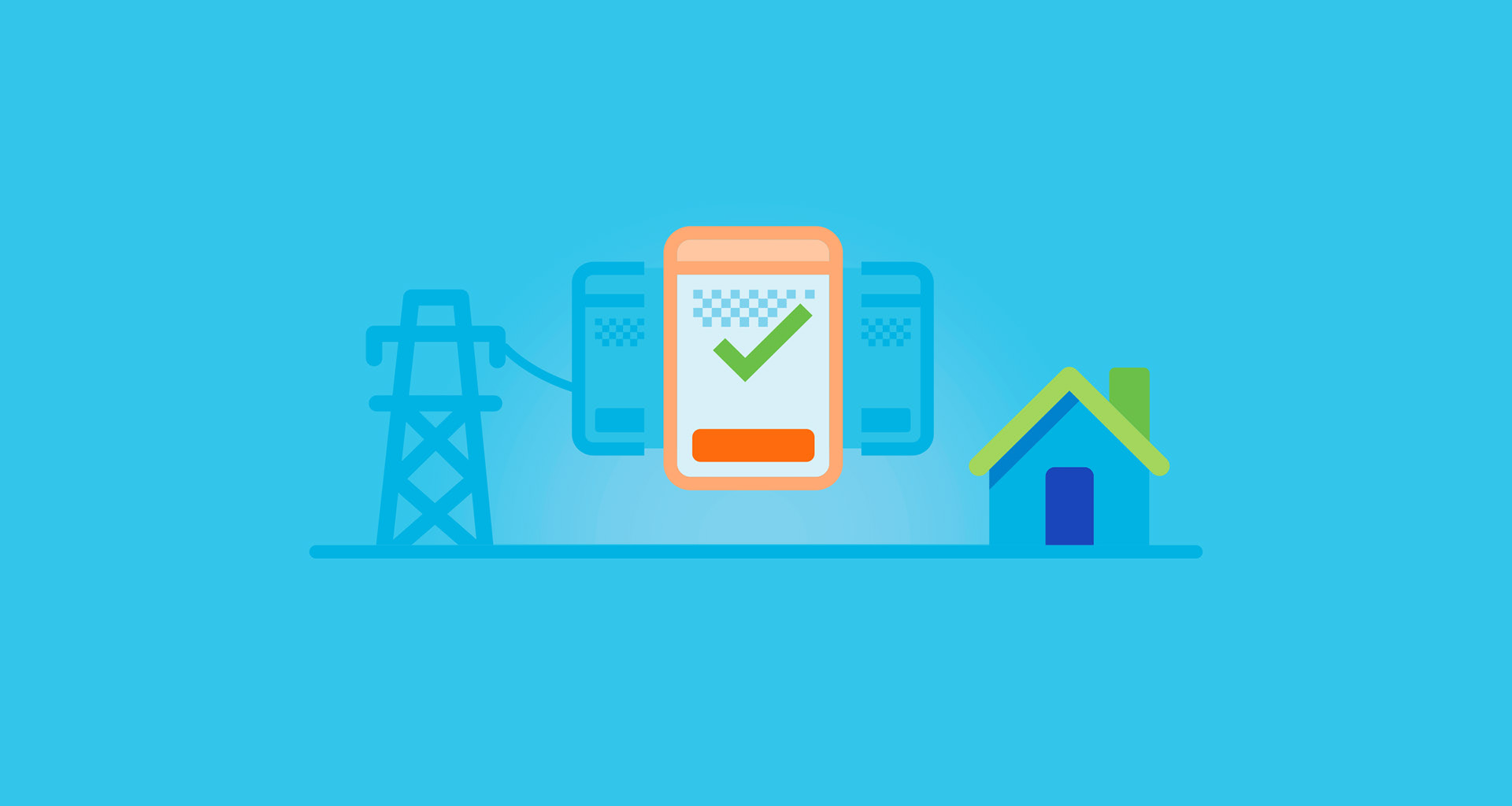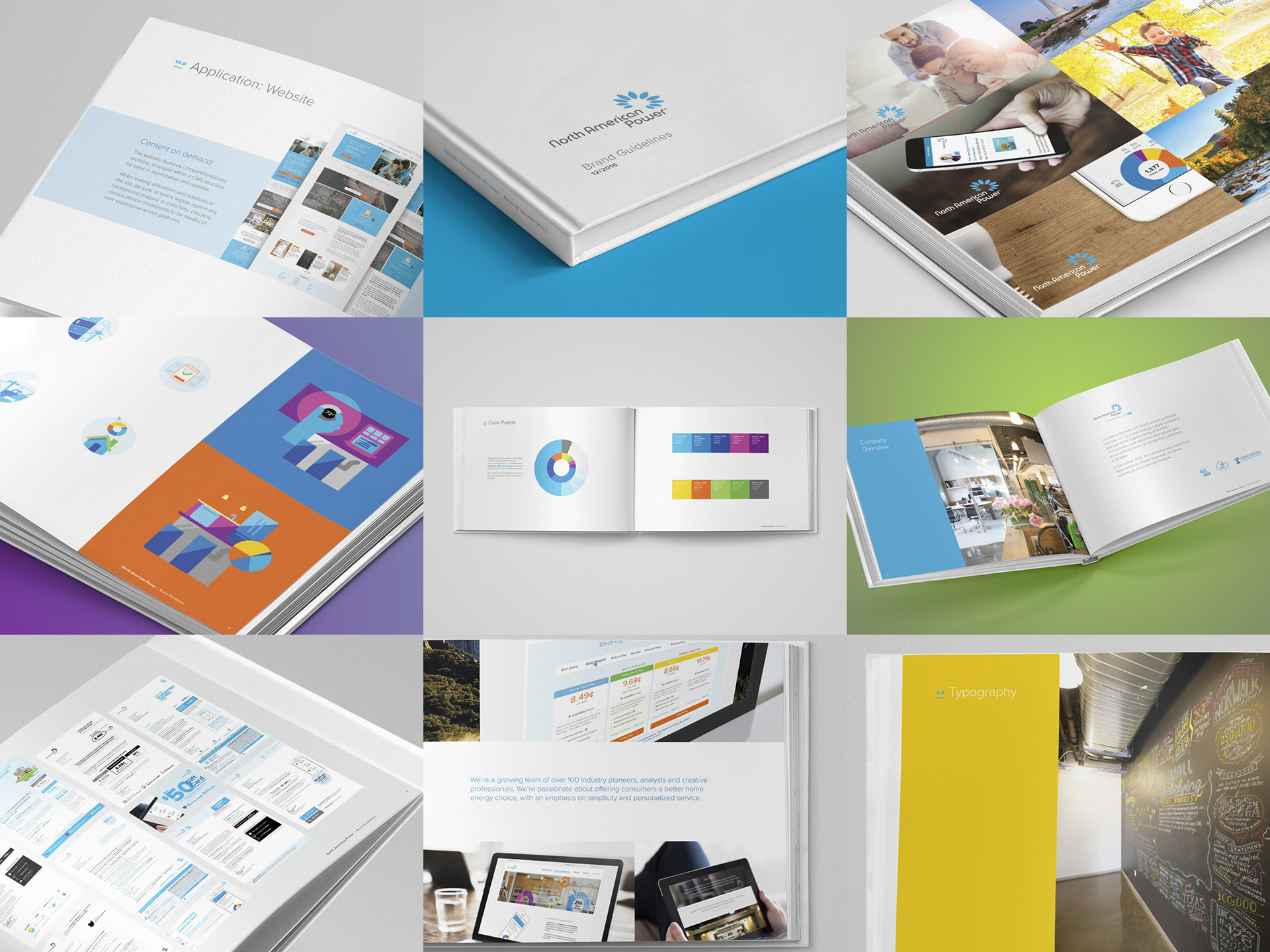 The result was a credo to making consumers' cost for energy more sensible, and easy to understand. While the logo remains nearly intact, the brand's supporting visual elements work to convey a friendly and useful information architecture, offering equal opportunities to speak naturally about rate offers and witty energy puns.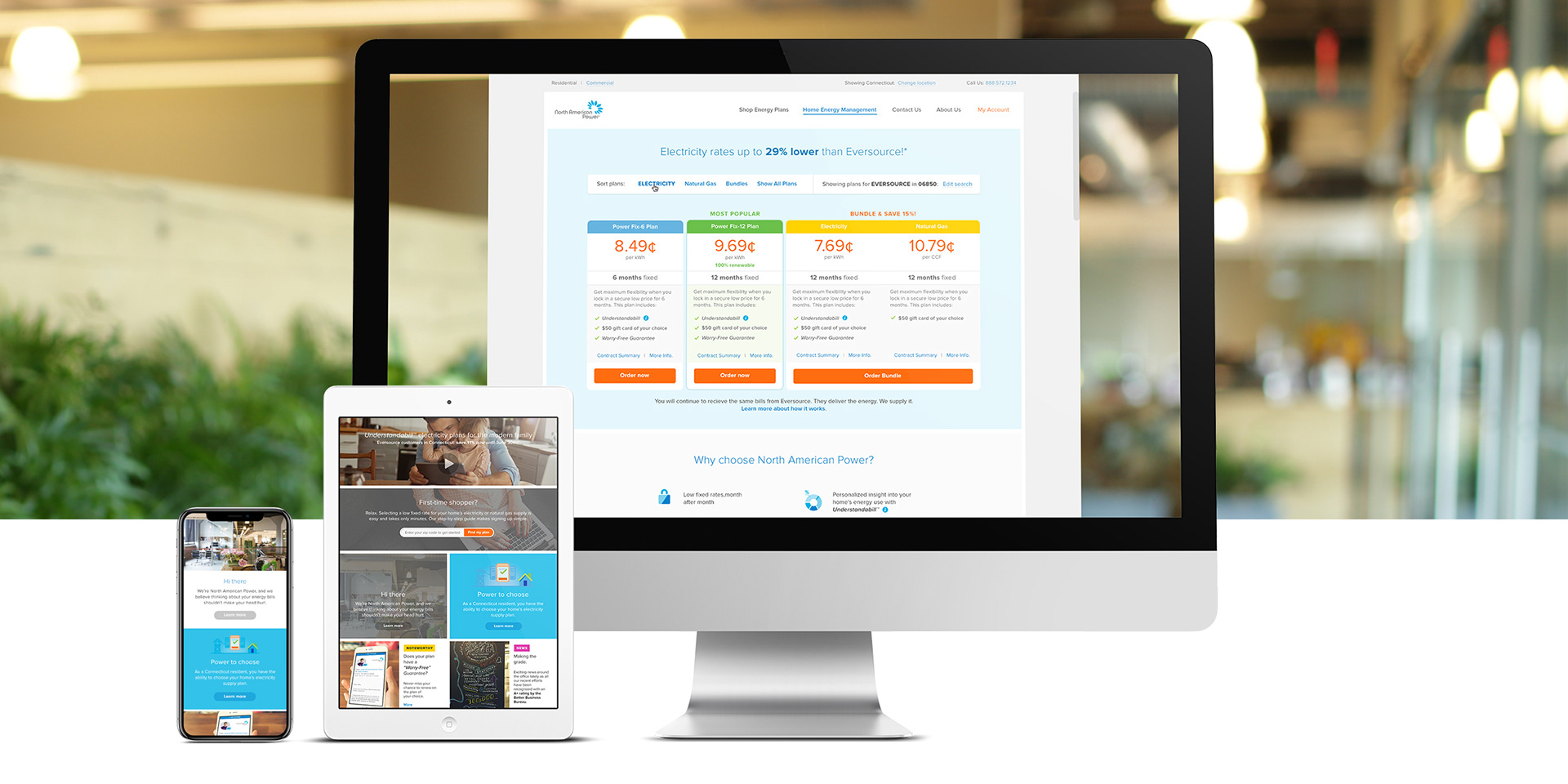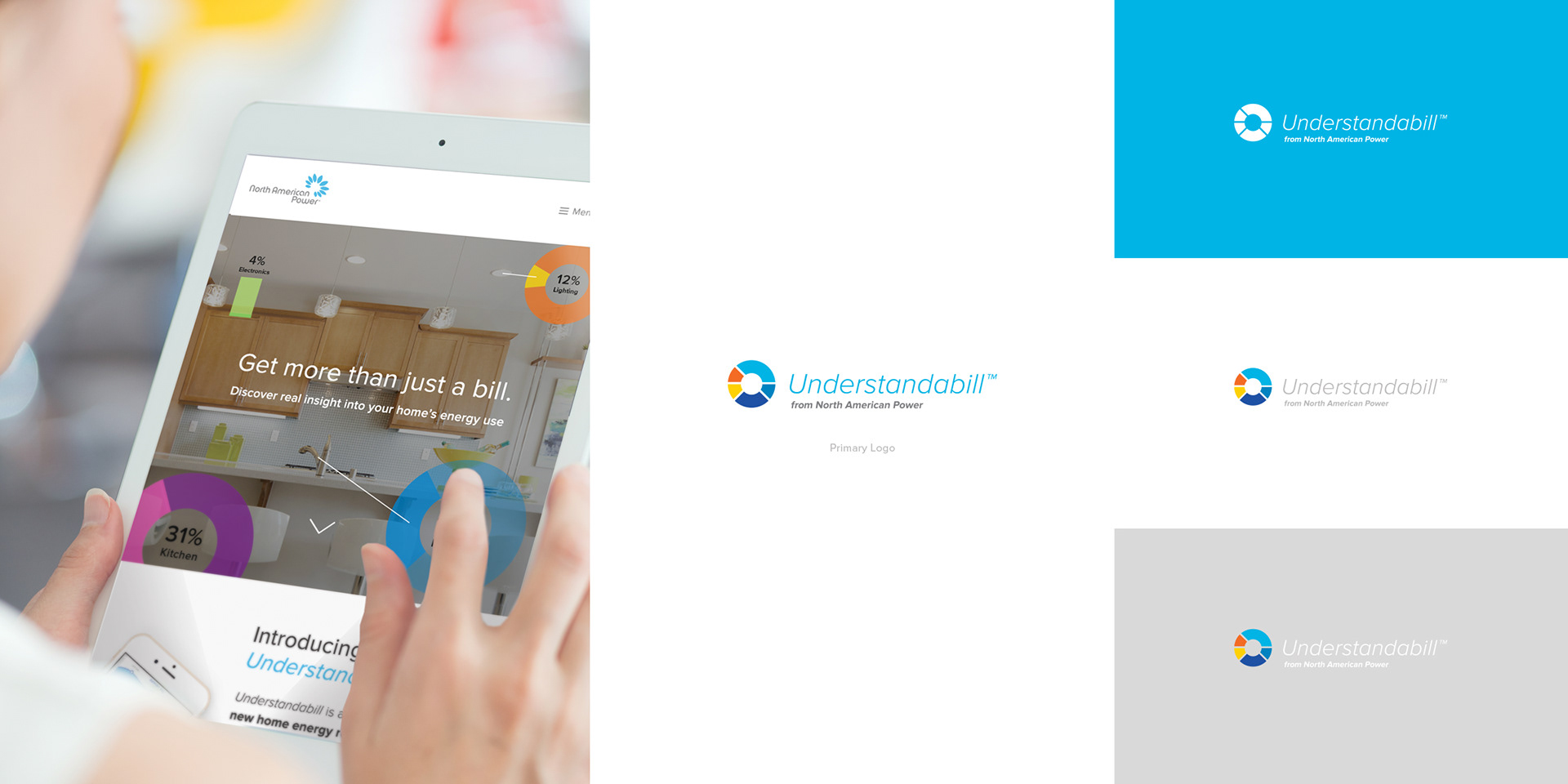 Understandabill
, a monthly e-report that dissects suspected home energy use based on user feedback and algorithms was also developed to support the new brand value proposition.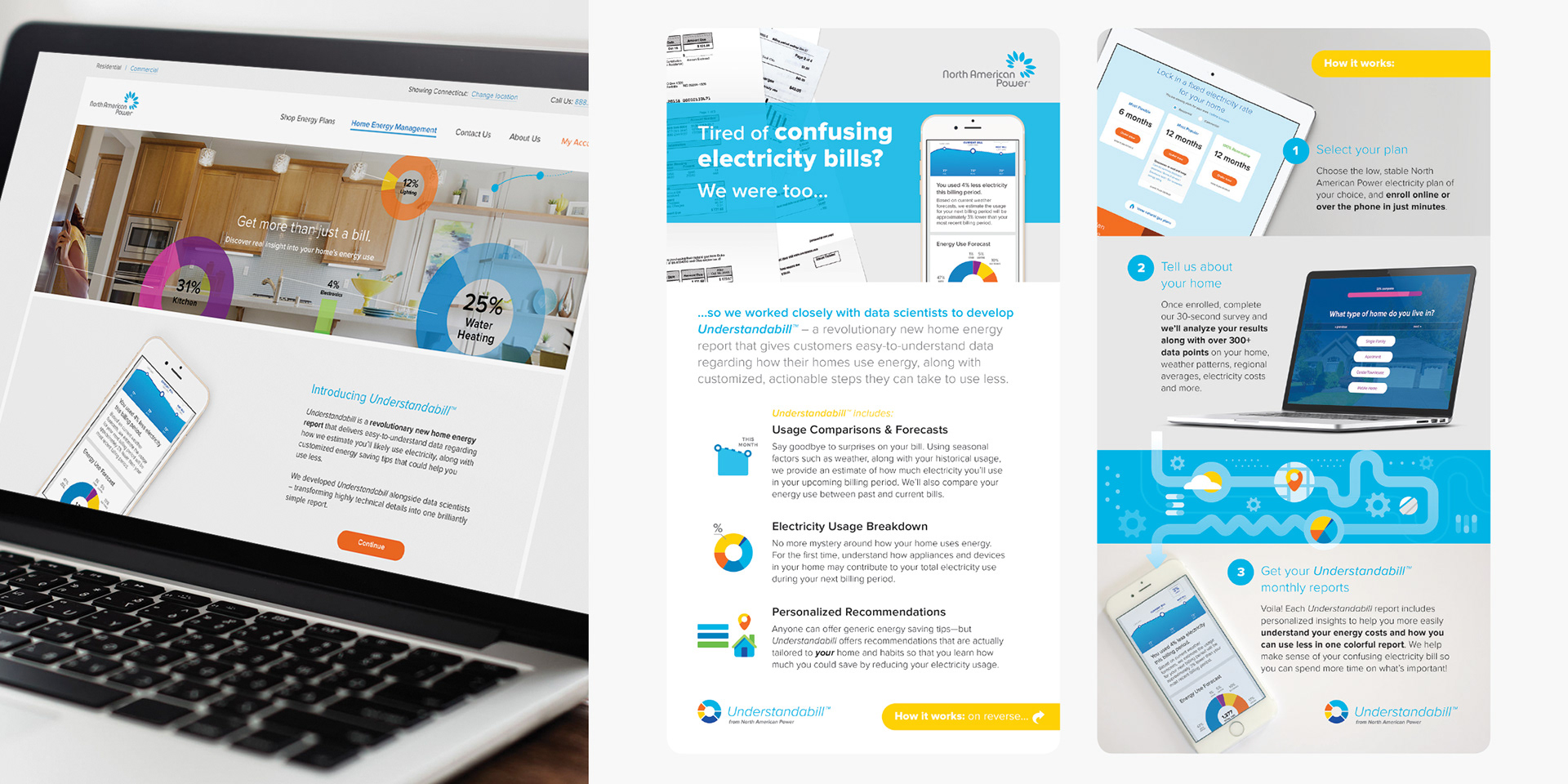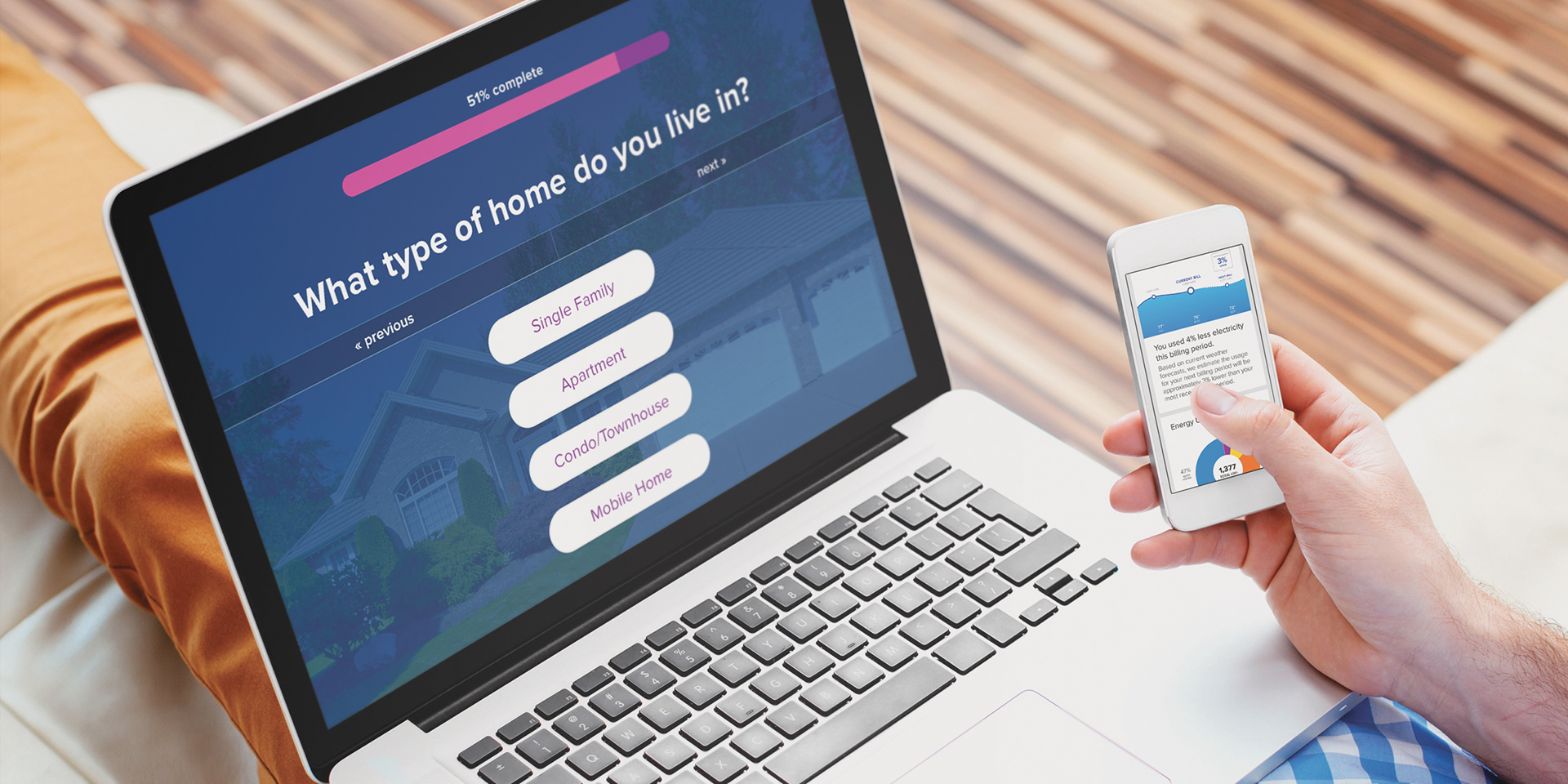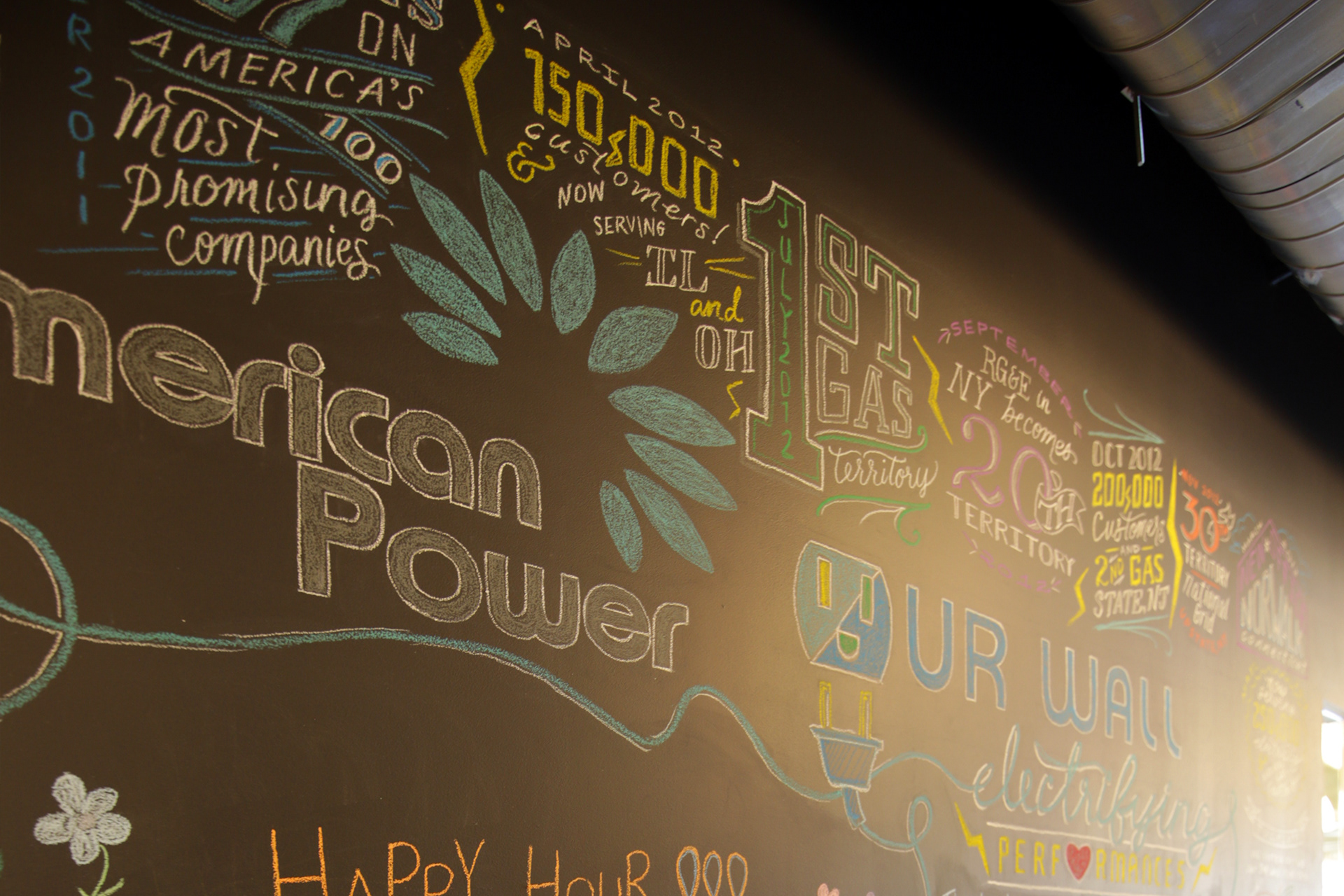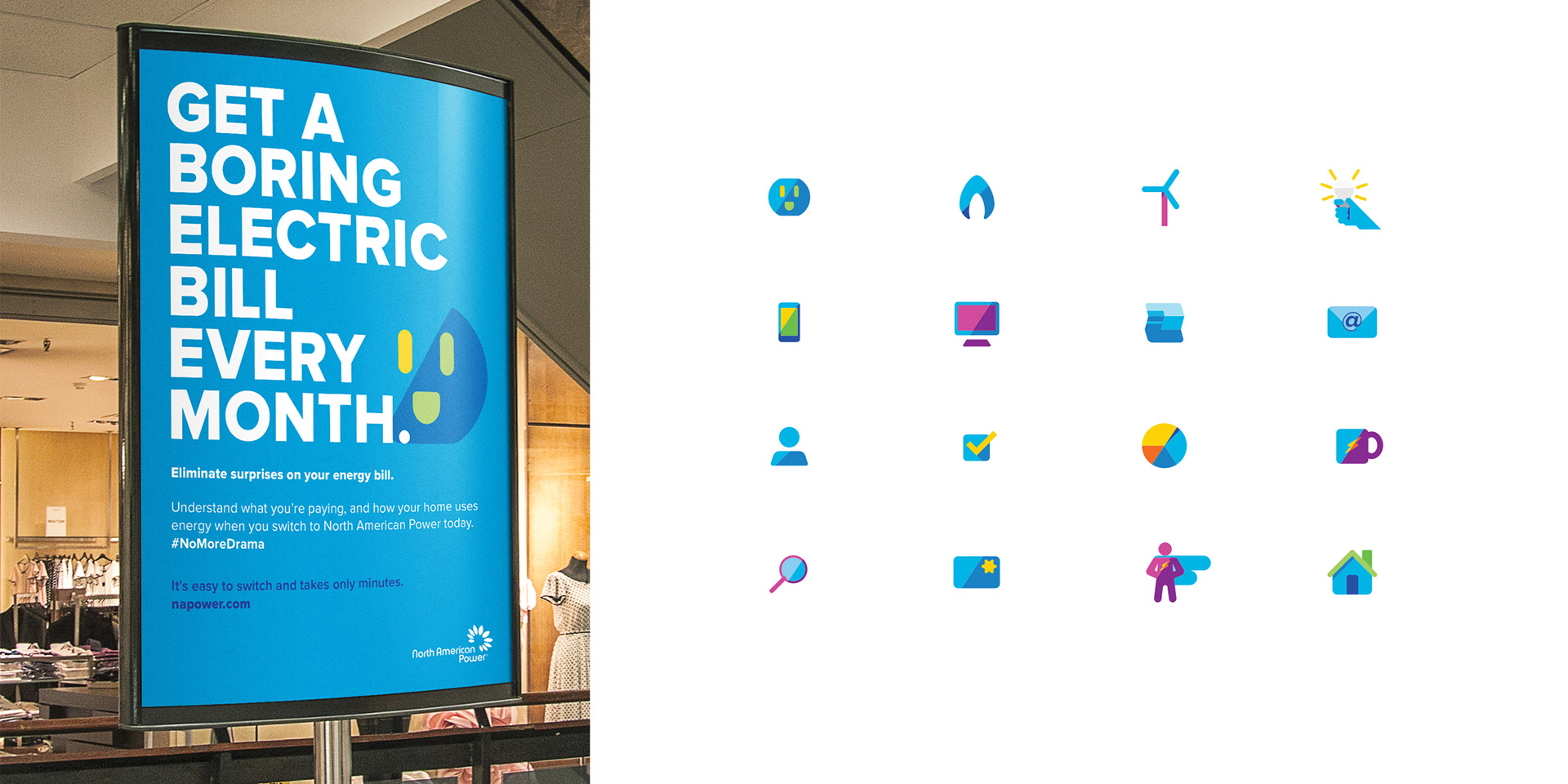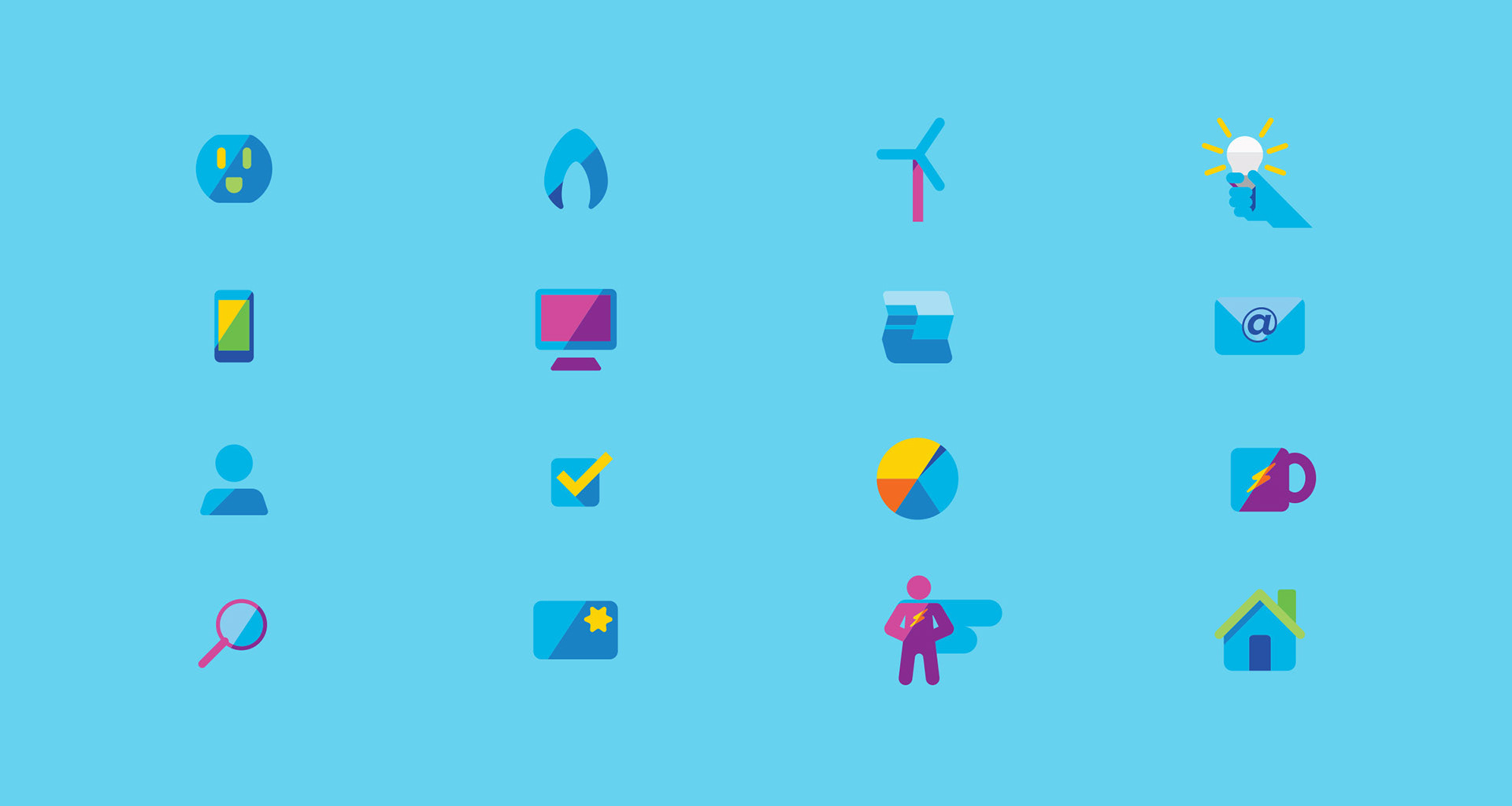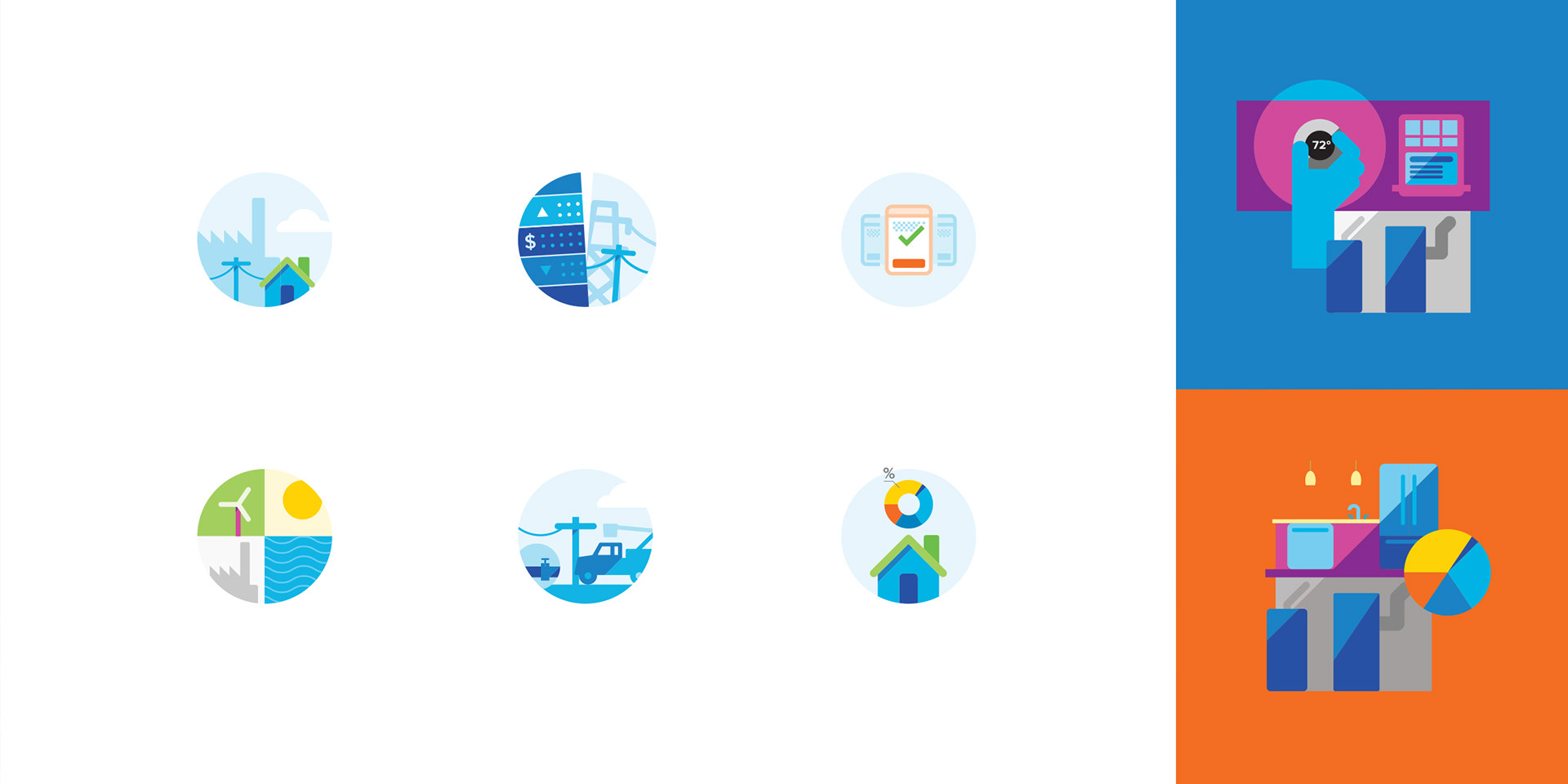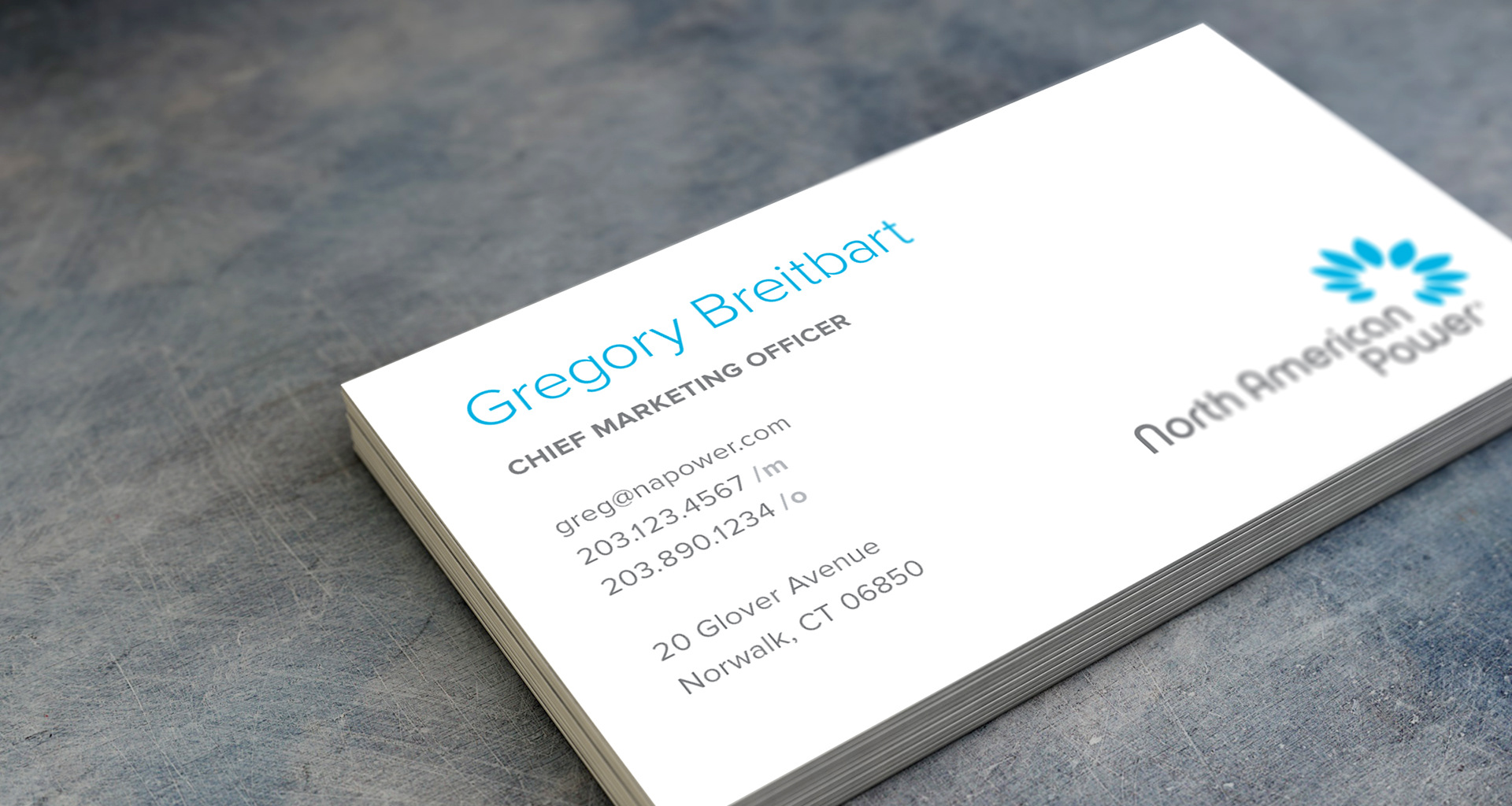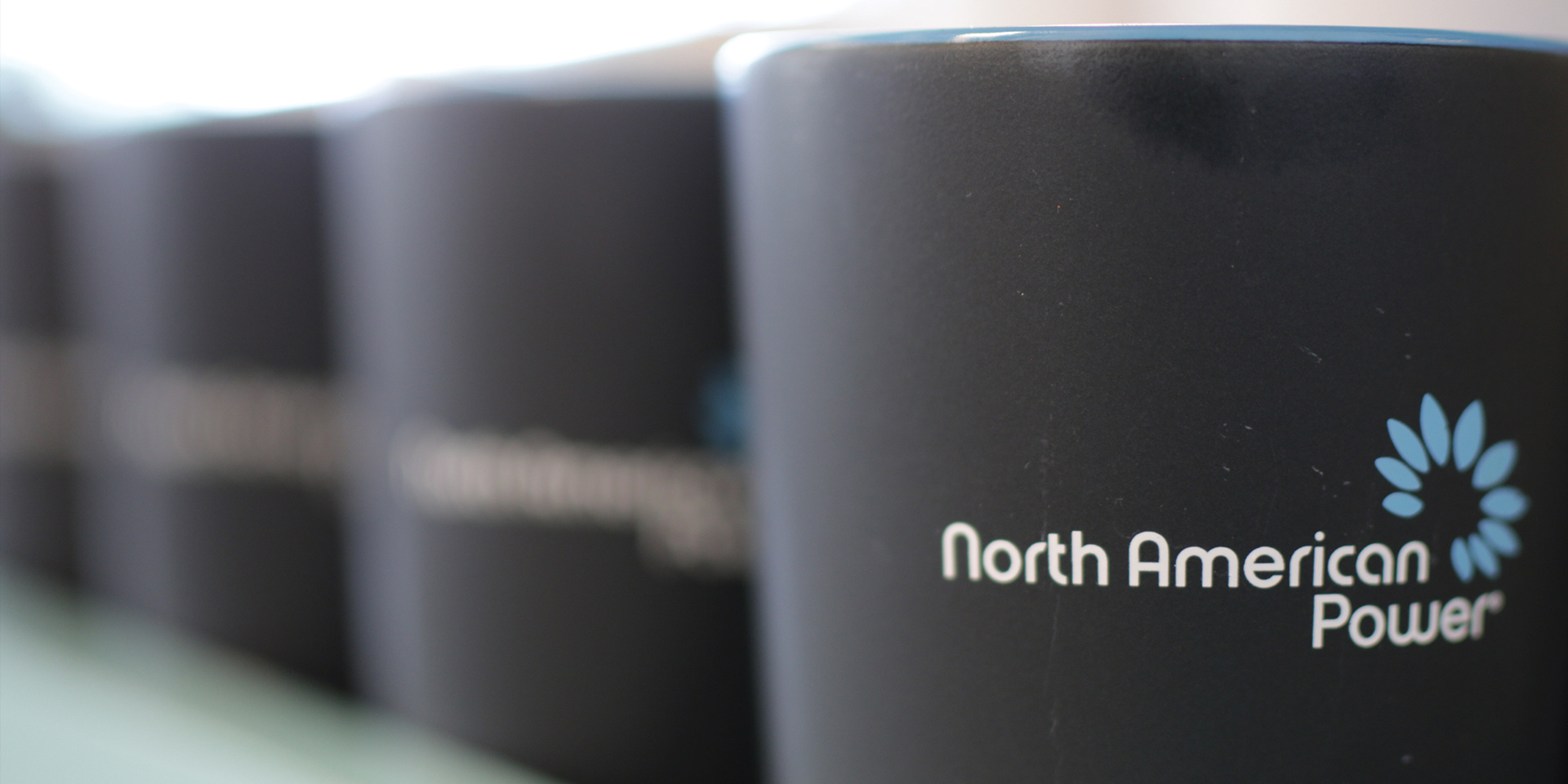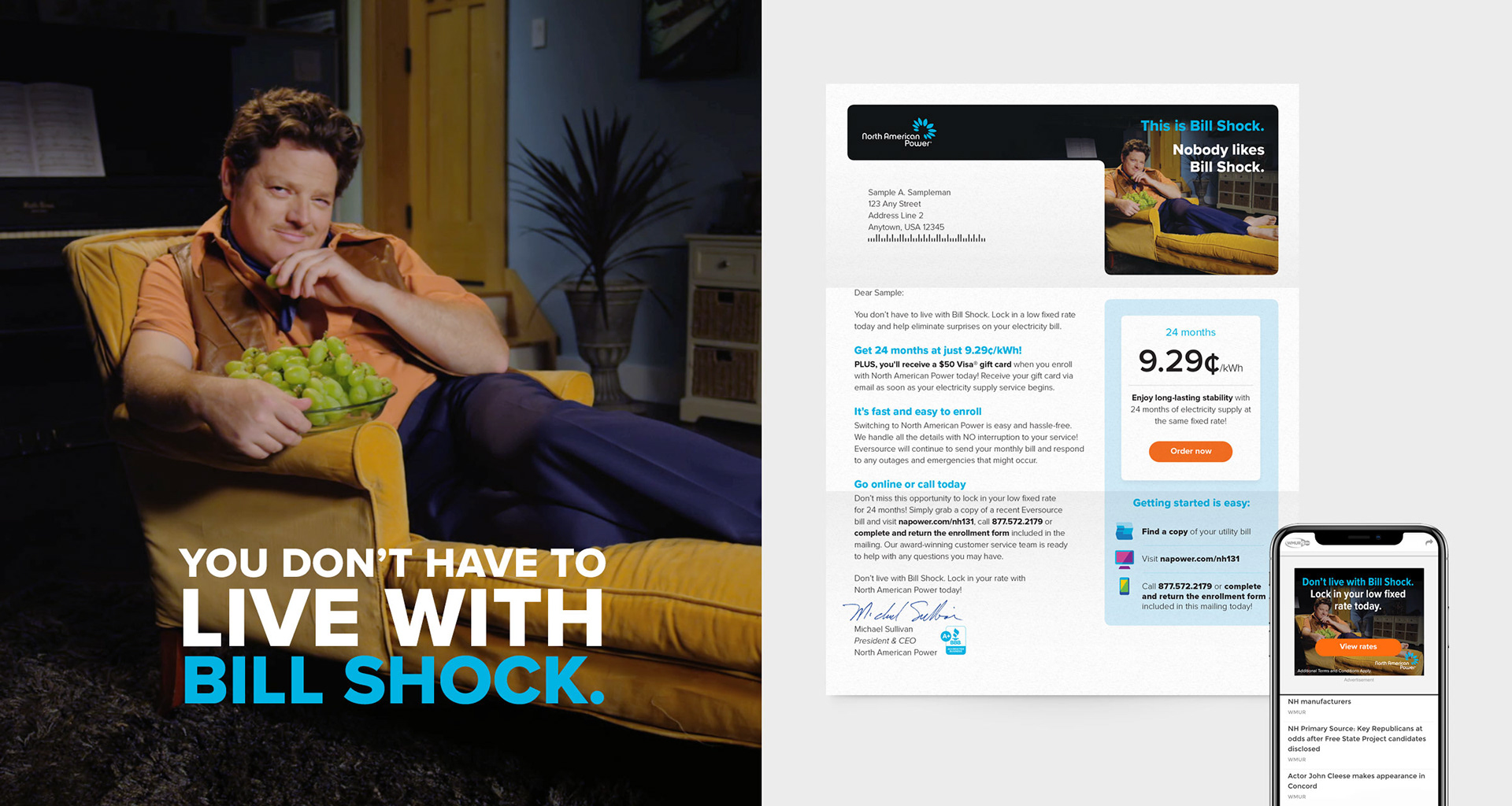 The new brand's clever playfulness came to life on TV in 2017 with the debut of "Bill Shock," a freewheeling and gloriously unaware character who annoys a married couple with his tactless antics.
(Note: Brand and creative work done while Creative Director, North American Power. "Bill Shock"
Concept and Creative:
North American Power team.
Agency Co-Credit:
milk SoNo.
Film & Production:
Alkemy-X).