Do your growth plans require a stronger visual brand? More unique and polished communication materials? Consistency across channels with a clear story and more articulated value proposition? Paul can help. 
Paul Wronski is an independent creative director and graphic designer who provides creative services to businesses on a fluid, as-needed basis. 
Access high-quality creative work without the expense (time and money) of engaging an agency – or the commitment of hiring a FT senior-level professional.
Leveraging 15 years of marketing experience across various industries, Paul is proficient in an array of services that can help activate your brand through powerful design thinking.
Branding & Logo Design
Build a profitable and enduring visual brand, developed within an inclusive and enjoyable design process. From text-only solutions, to a text + graphic lock up, your logo is the single most replicated and scalable piece of your brand tool kit. Creating an effective mark requires thoughtful invention and purposeful execution. Past experience and constant immersion in current design/conceptual trends play an enormous role in moving quickly and soundly towards the right solution.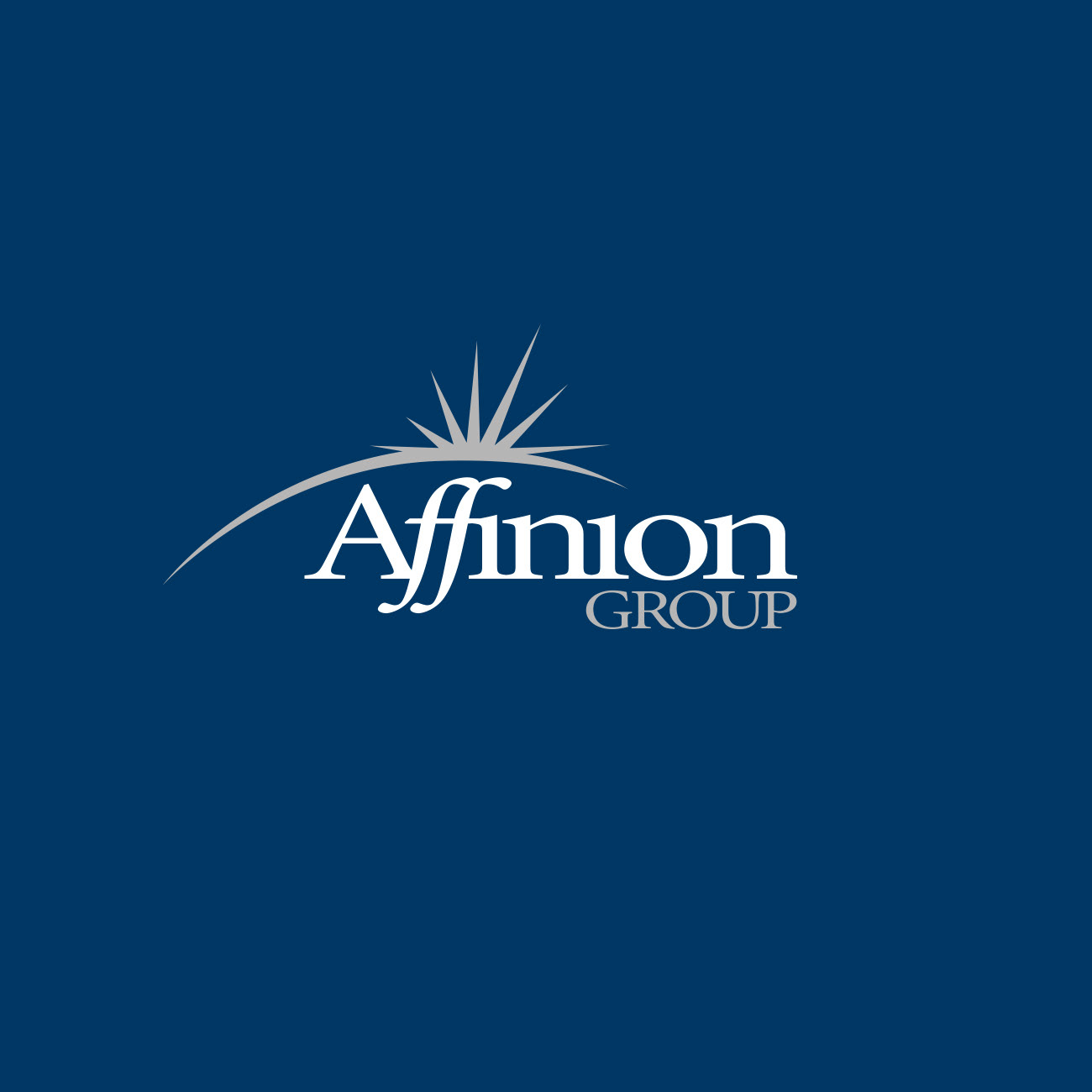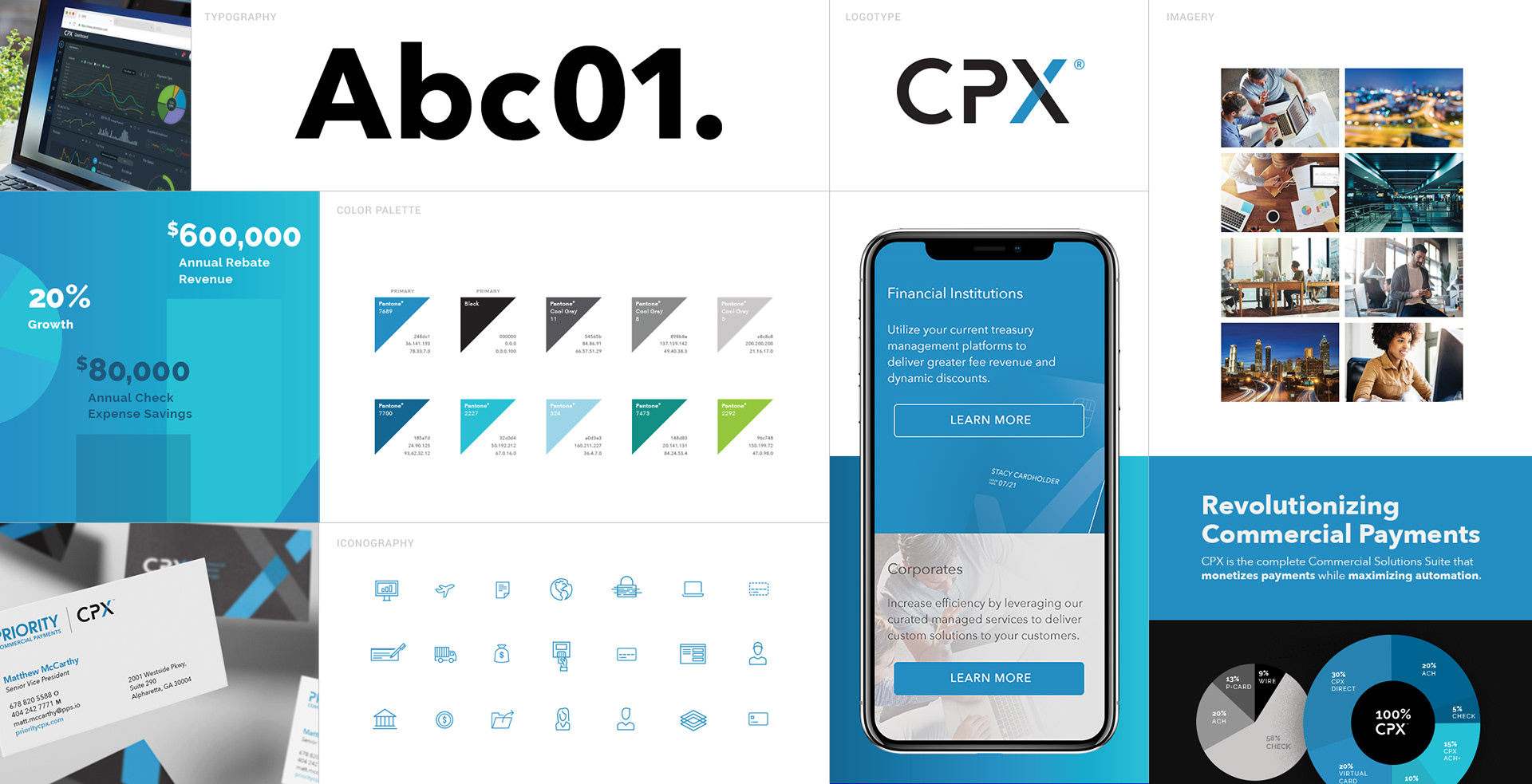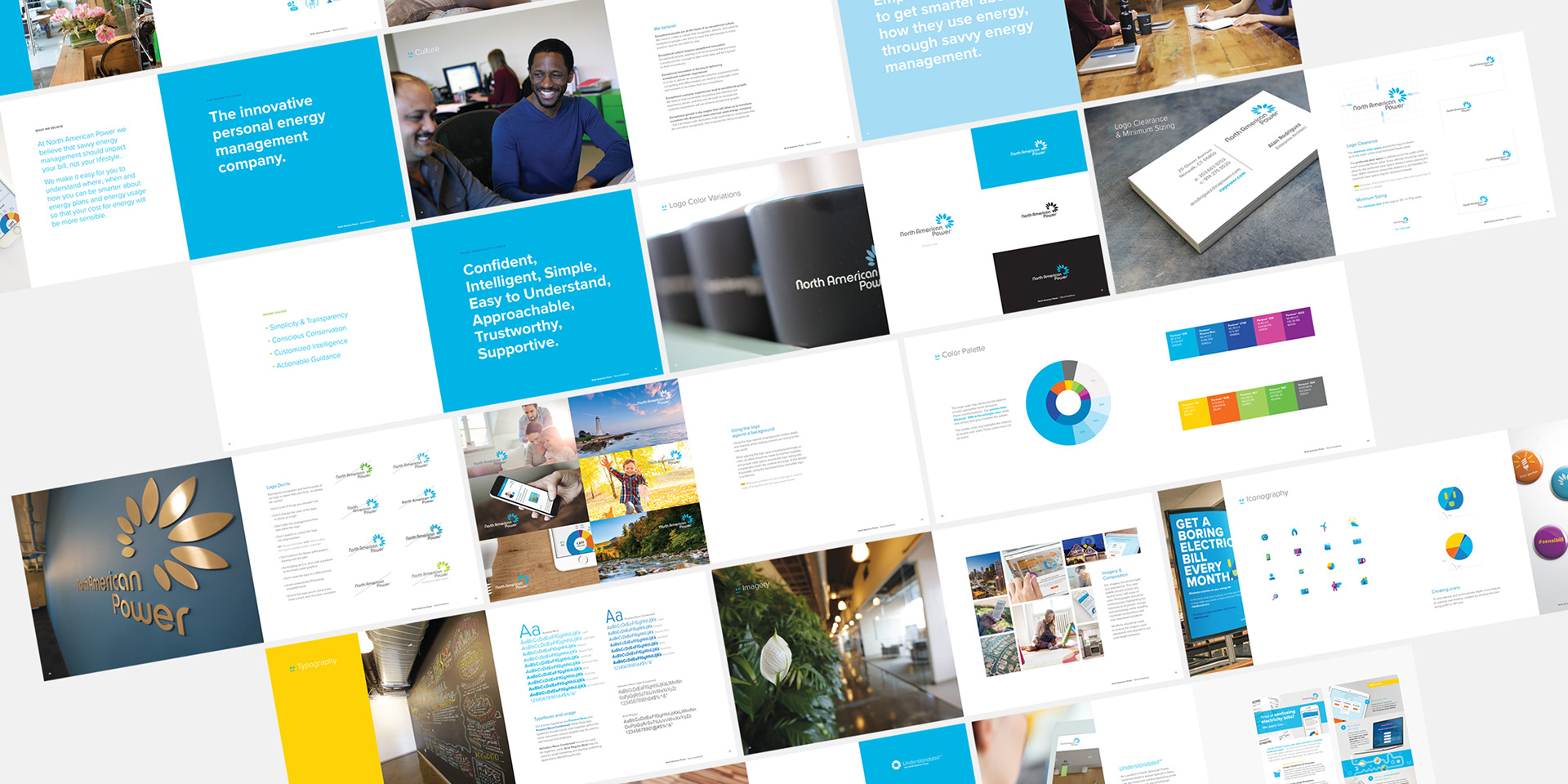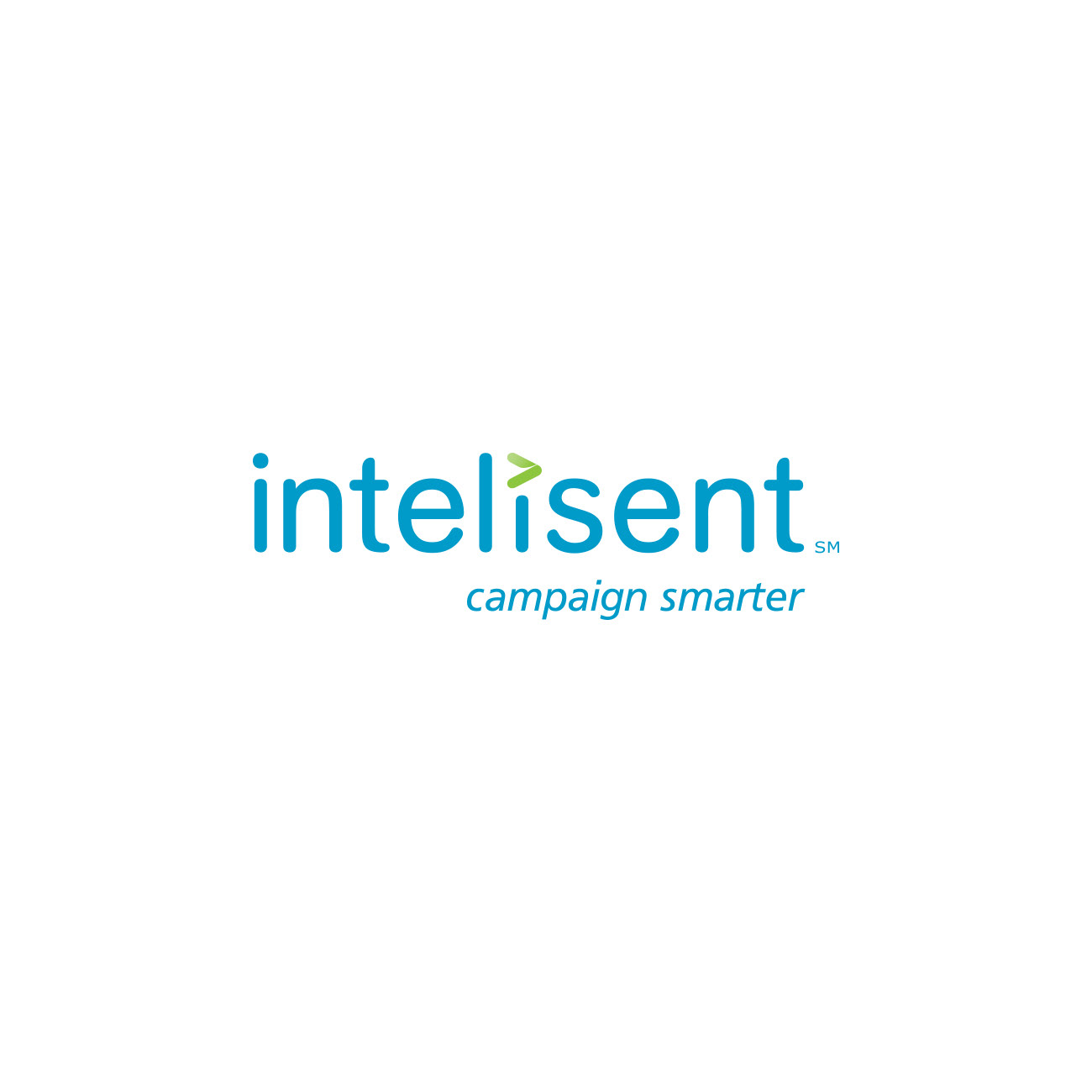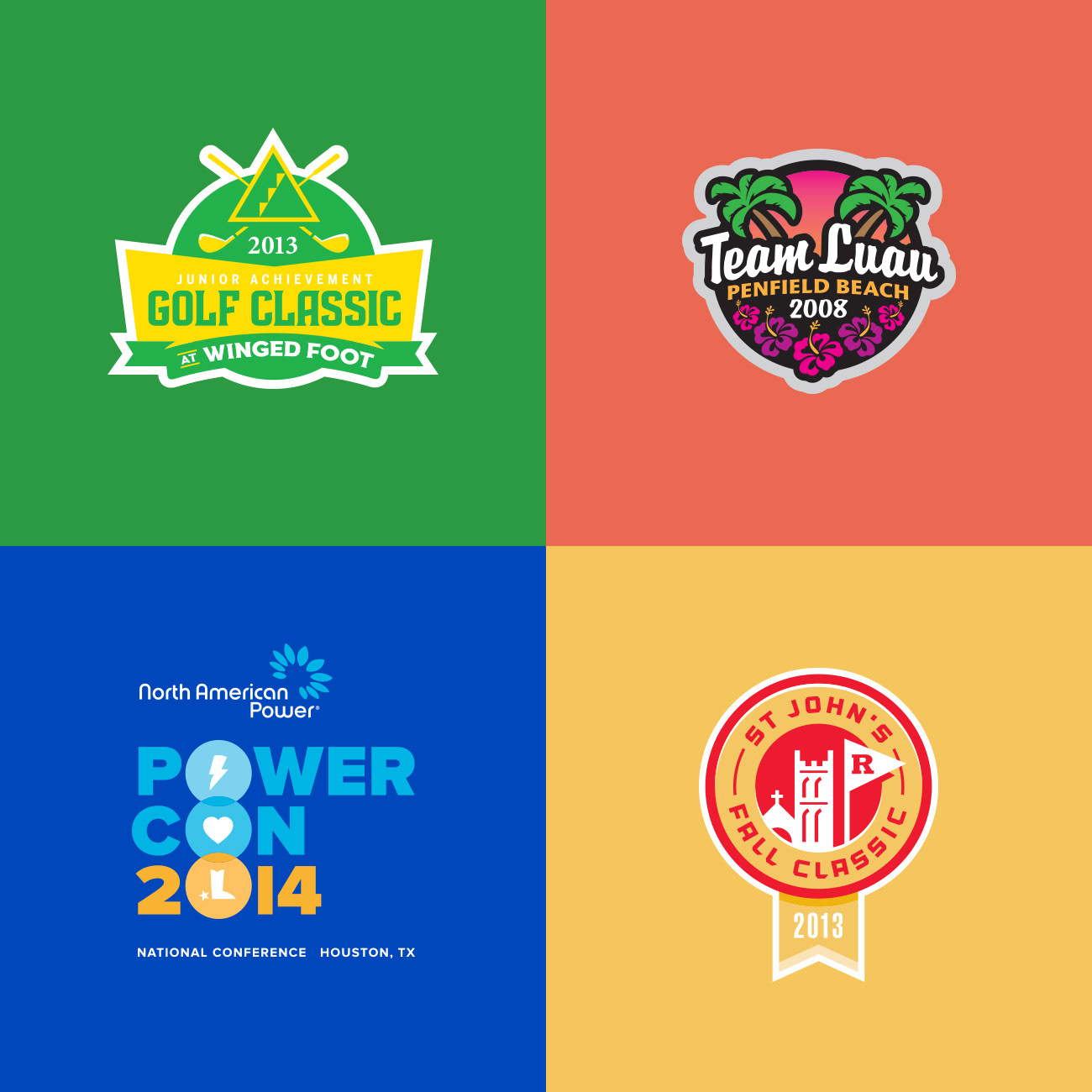 Marketing Communications
Present your business in a sleek and compelling manner, combining brand-centric visual elements with custom iconography, tailored photography and powerful, audience-focused copy that clearly describes your value proposition.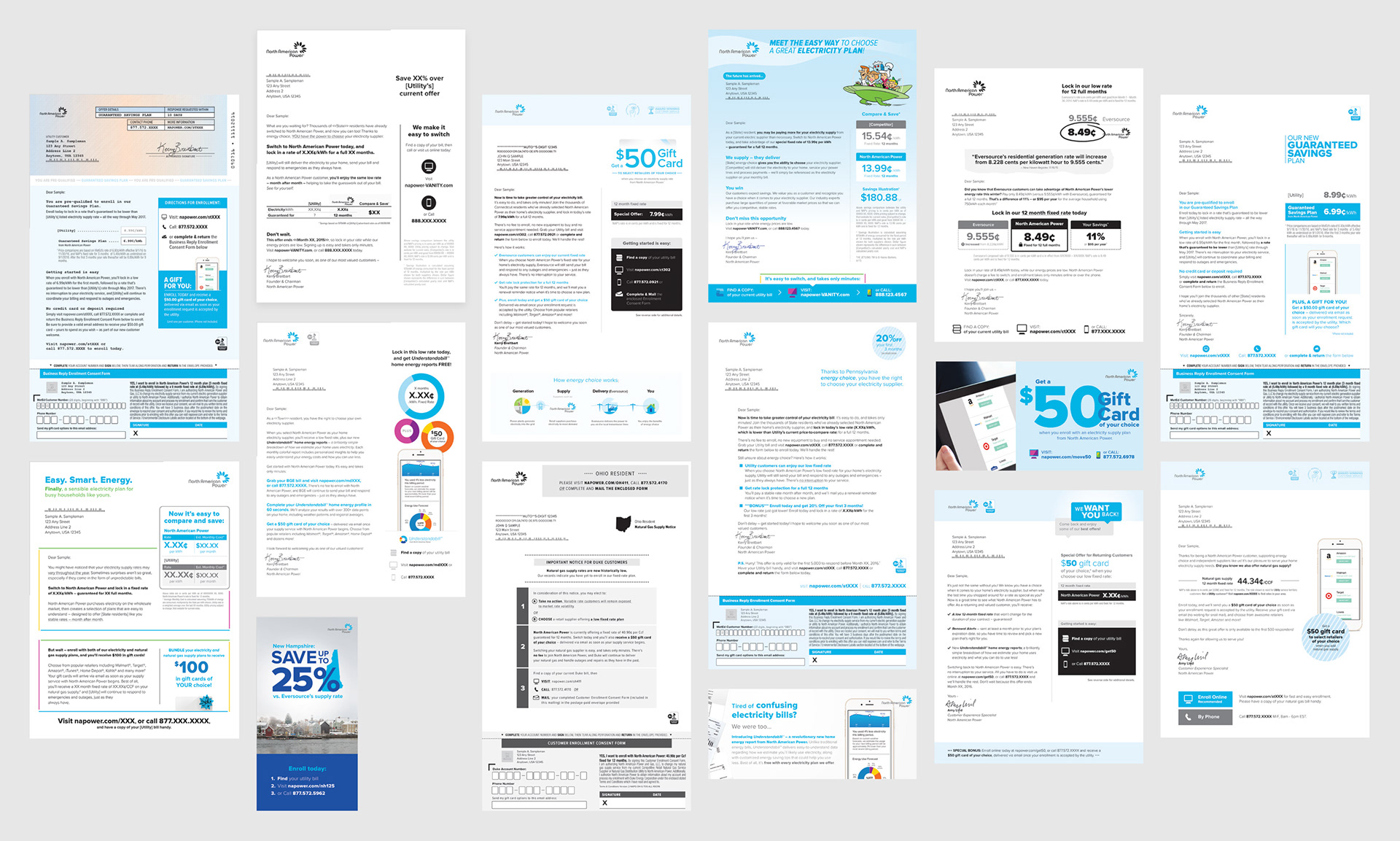 Web & Digital Design
Connect your business to the world through a device/content-responsive website that captures your story in an effective, user-friendly framework. Services include: web design, email design, social media graphic design and digital advertising design.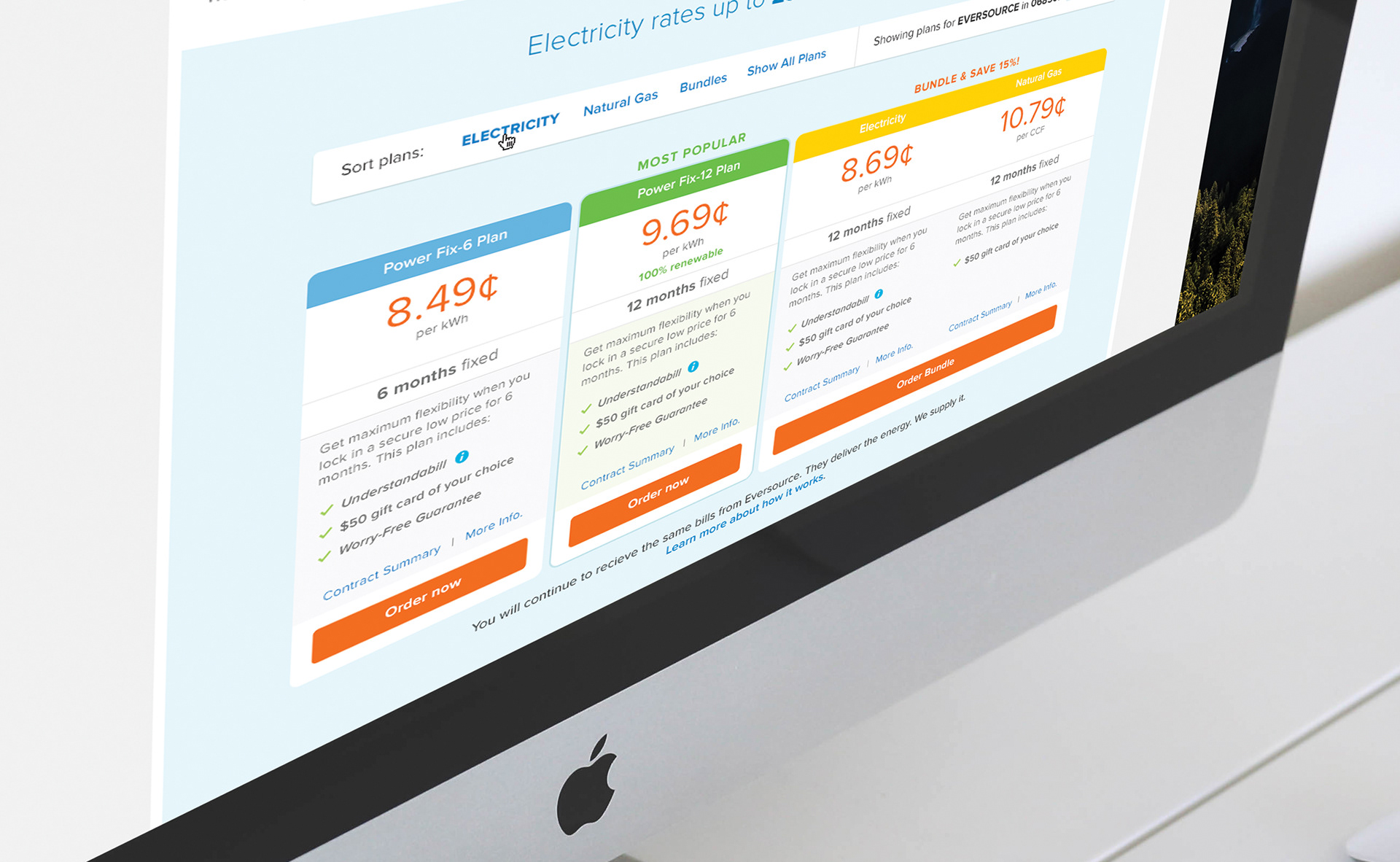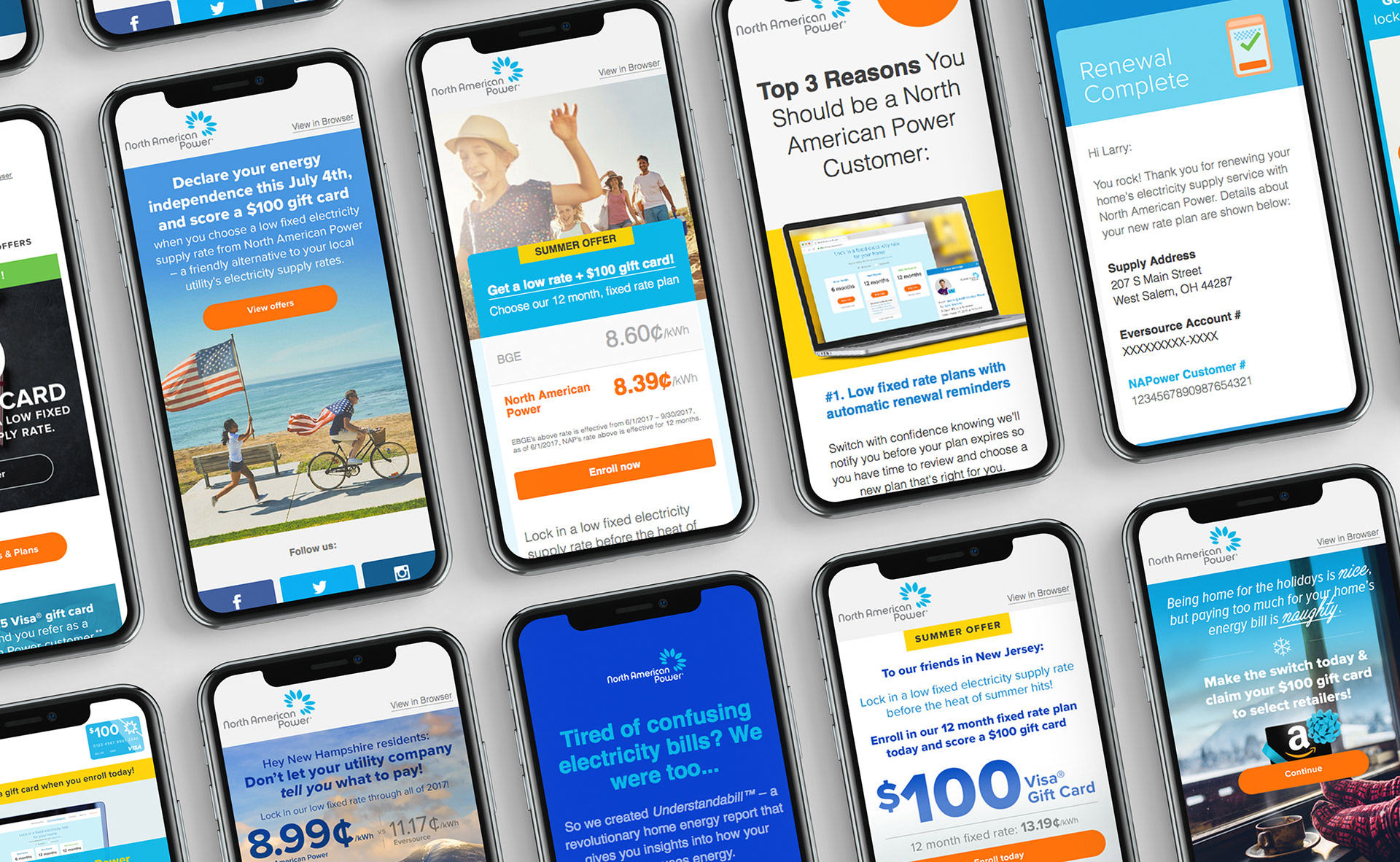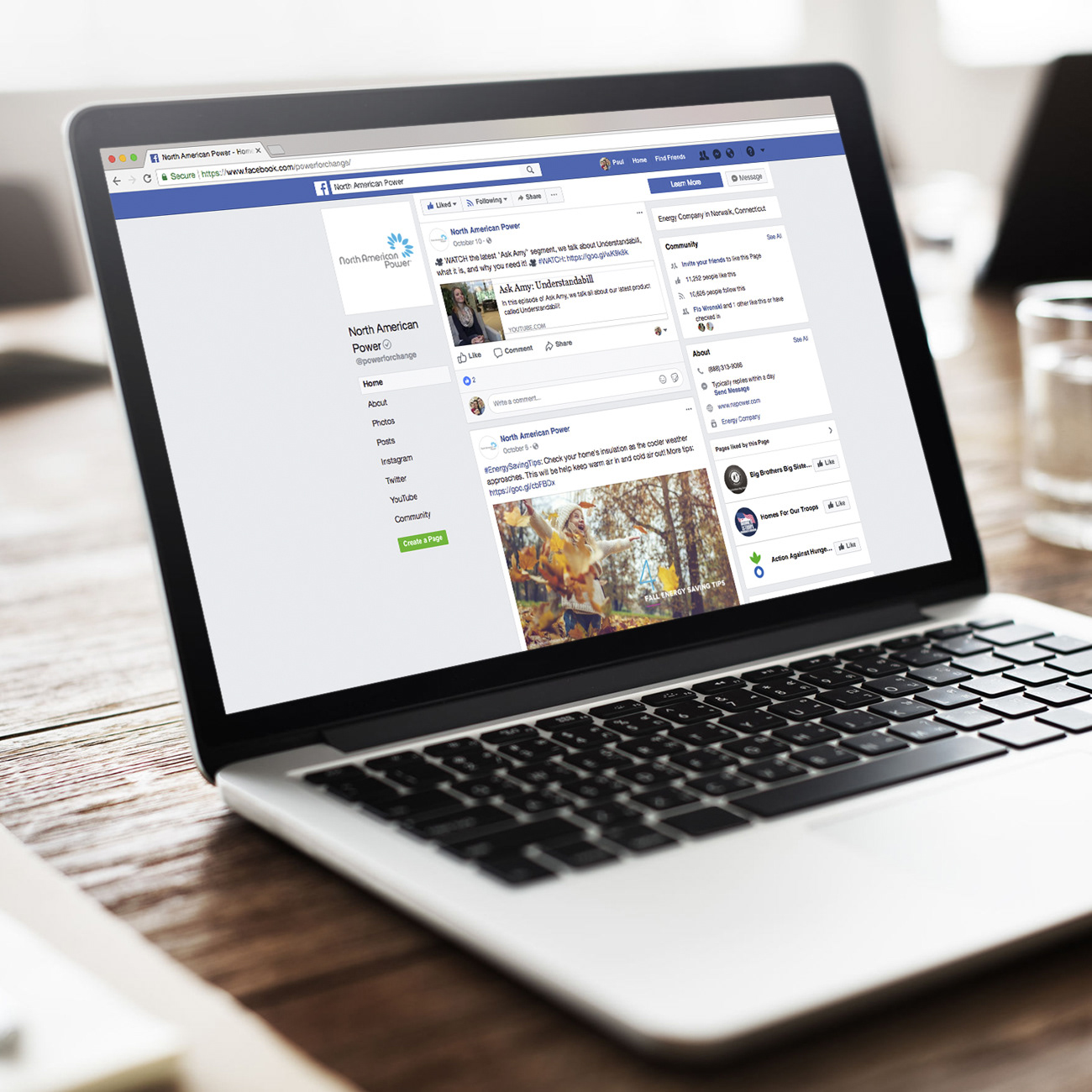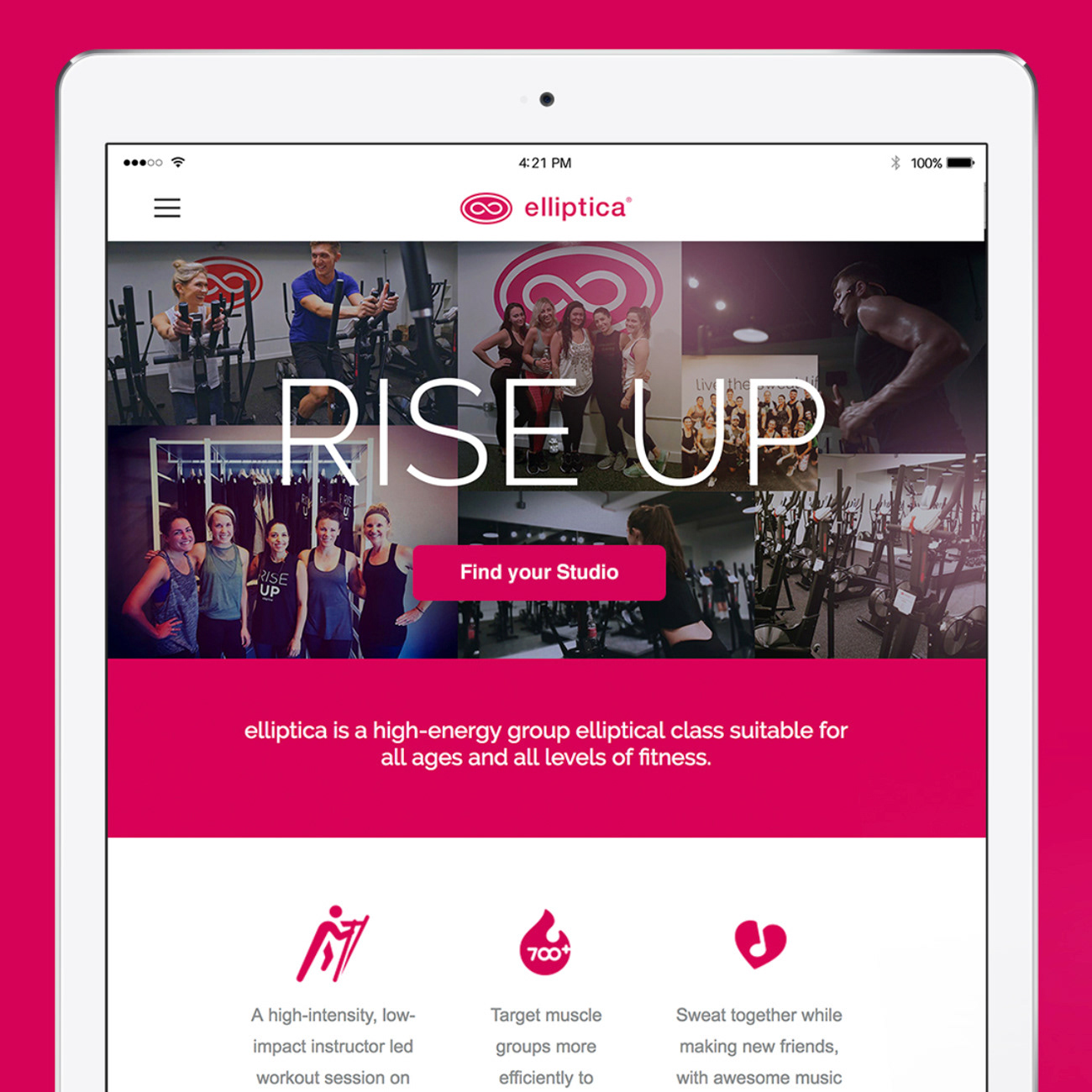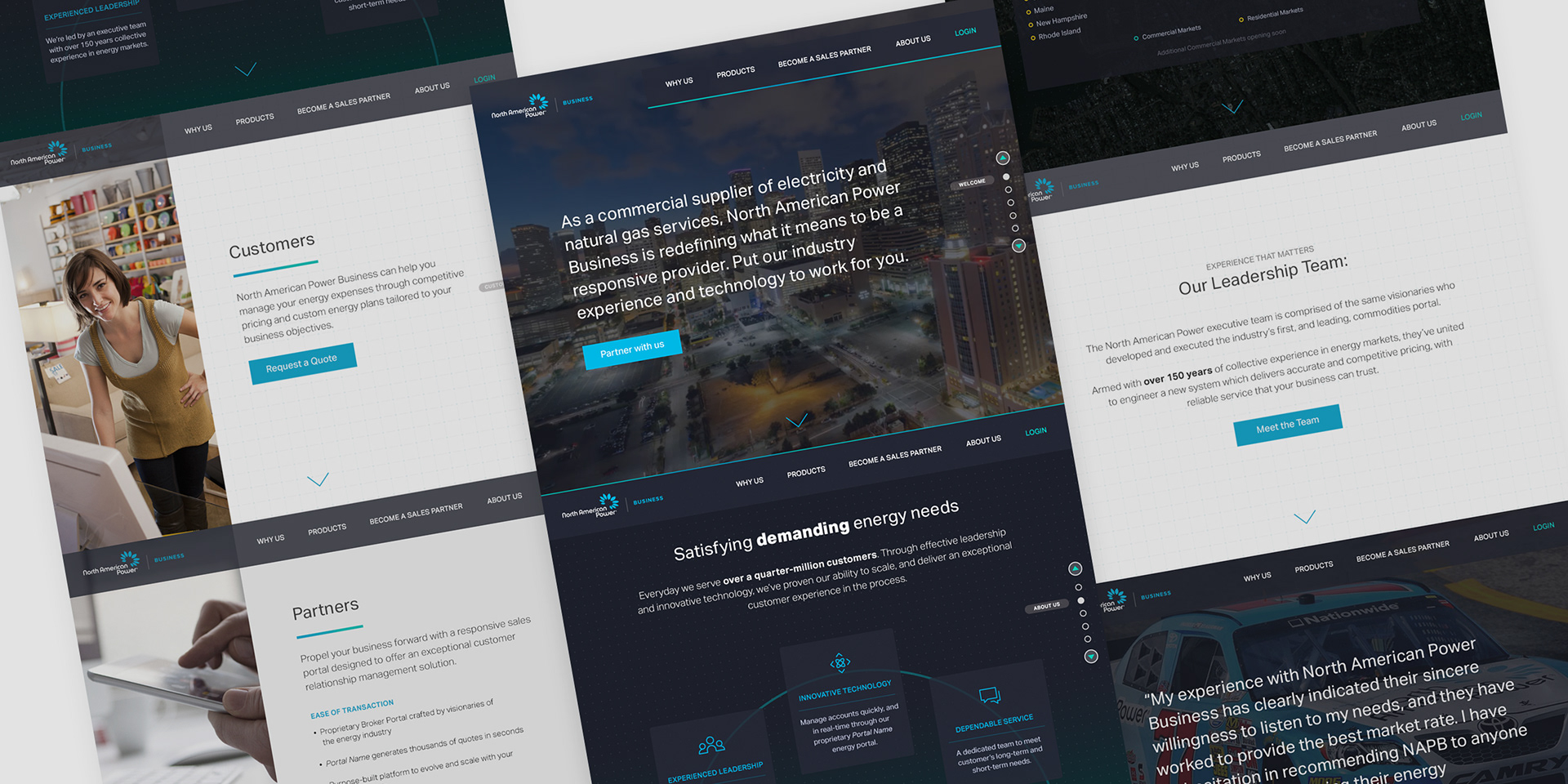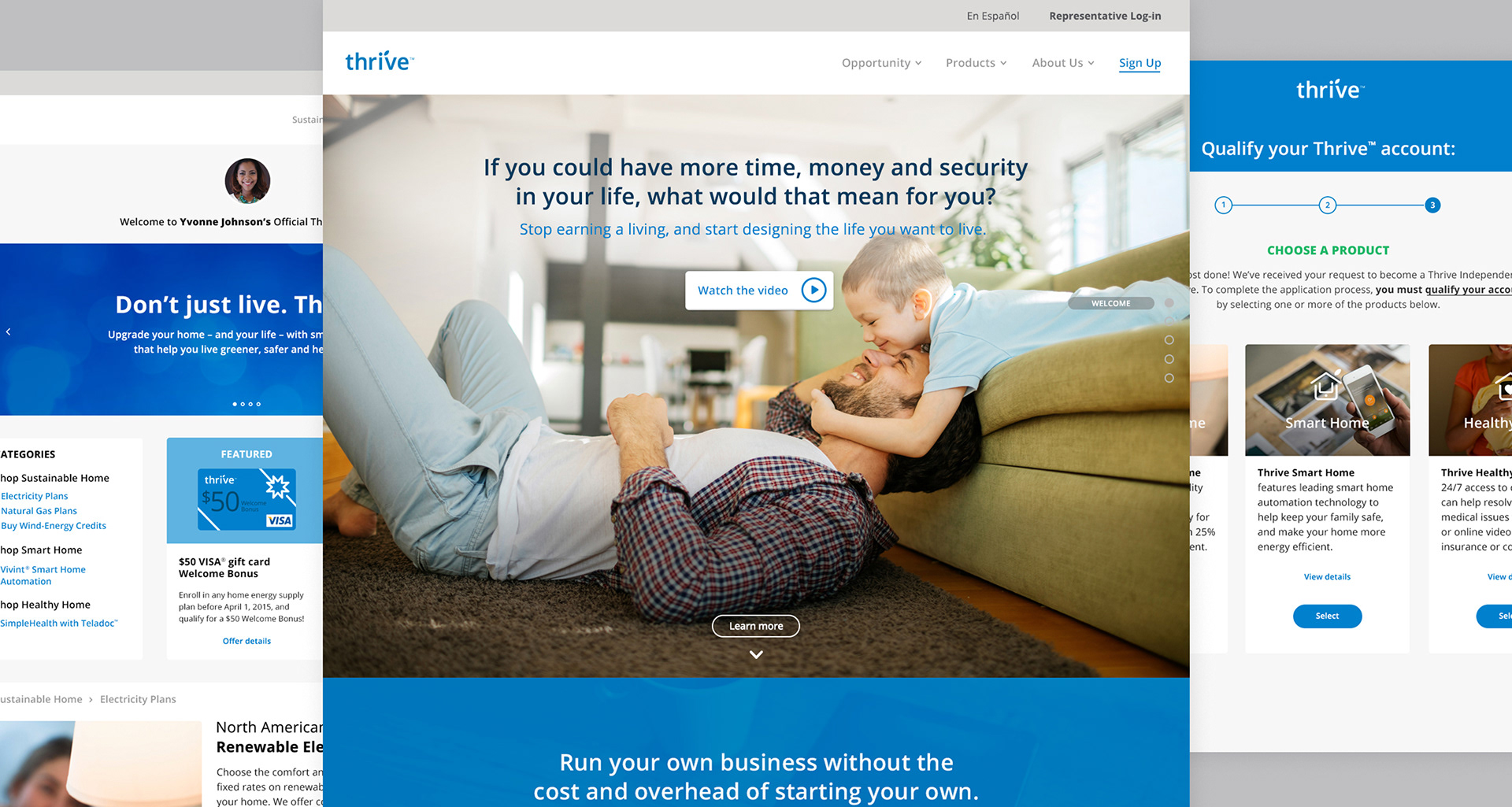 Custom Icon Design
Add distinction to your website, sales presentation or communications materials with a cohesive library of bespoke icons. Better connect your visual brand to the services and benefits your organization delivers, while differentiating yourself from other similar players.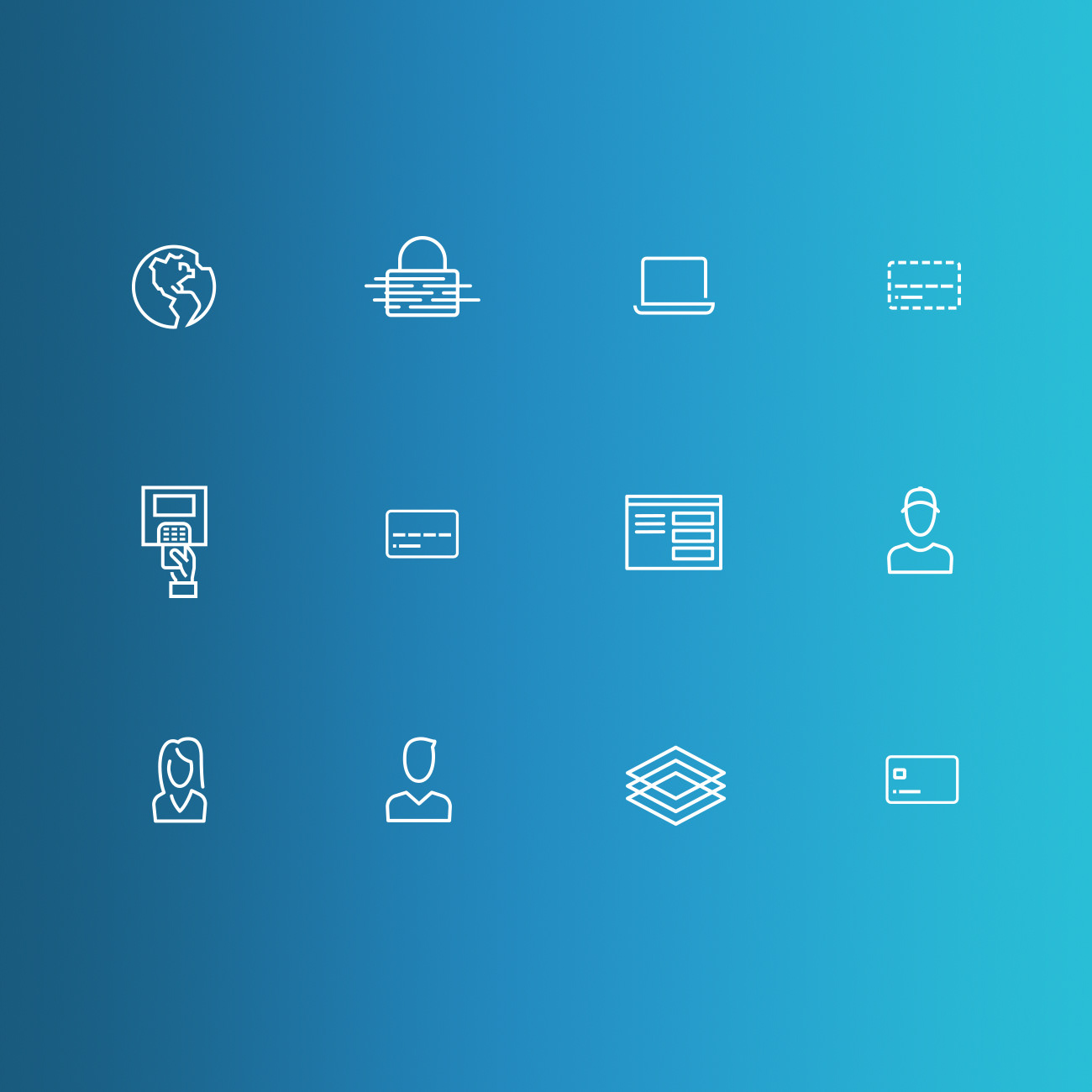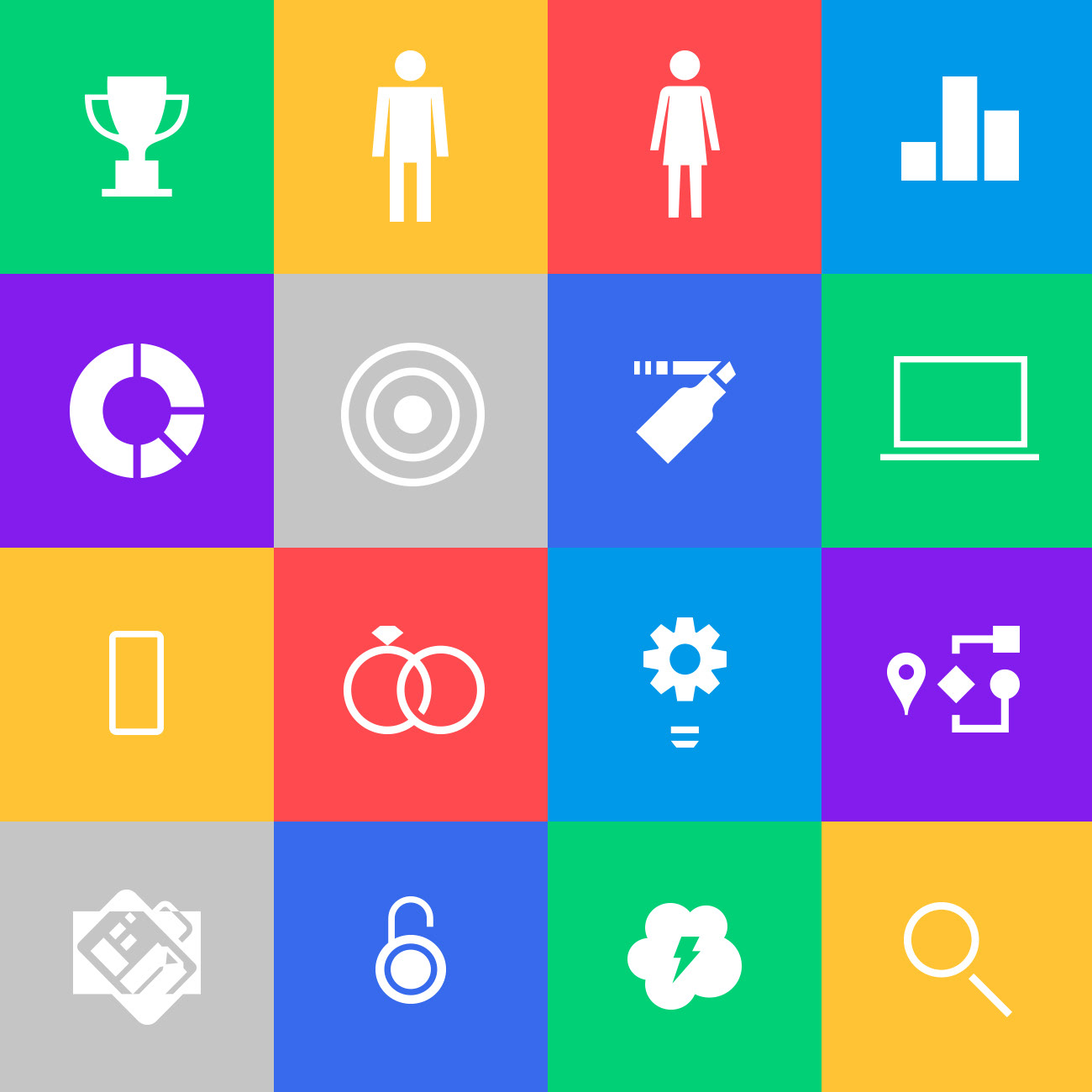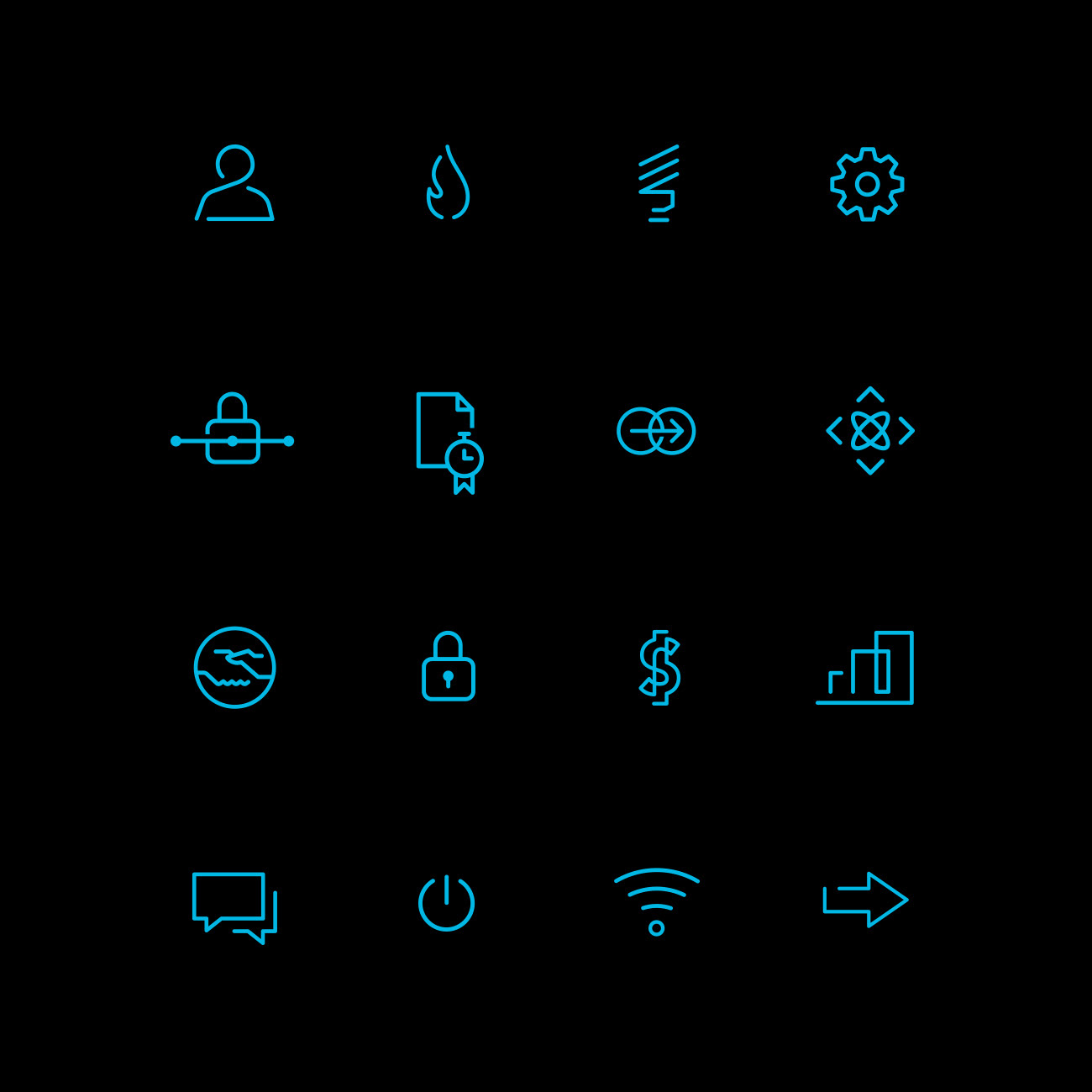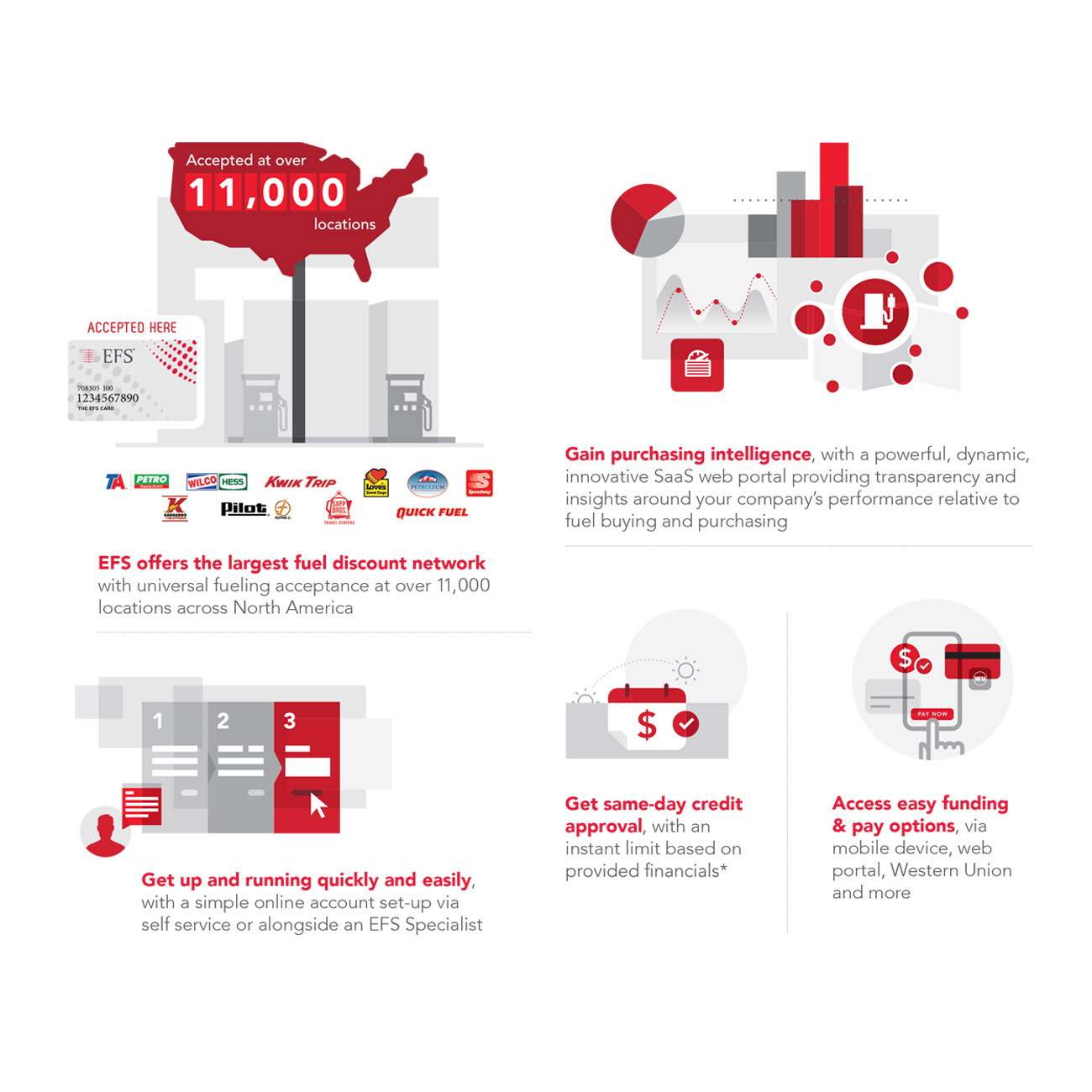 Looking for a design partner? Let's talk! Use the handy form below and I'll be in touch as soon as possible.